I miss going out but because the partner has an erratic schedule these days (training mode, as he's just left his former employer and is now adjusting to a new one), we have to wait until the dust settles and we can find a cheap getaway in the island.
We do have a short vacation coming up this February though, in time for Valentines.
Anyway, I just wanted to share a few pictures I had during our college batch tour to Hongkong (yeah, well…hahaha). I kind of miss these carefree days but I can't wait to bring the partner and the daughter there as well. I hope that happens in a year or two. (I'm trying really hard to do away with the expensive trips though since we will be starting on our future home's monthly payments.)
Here they are: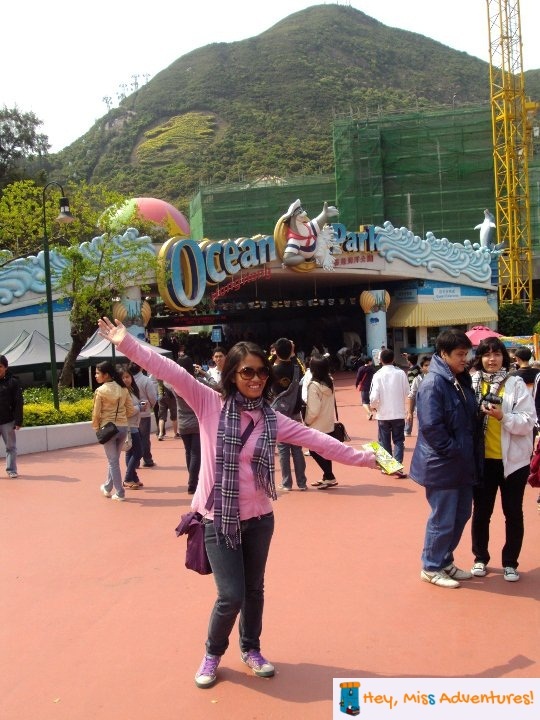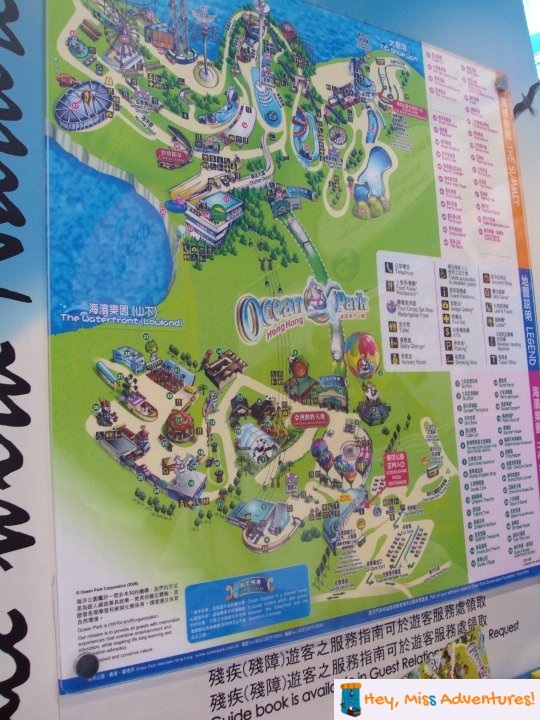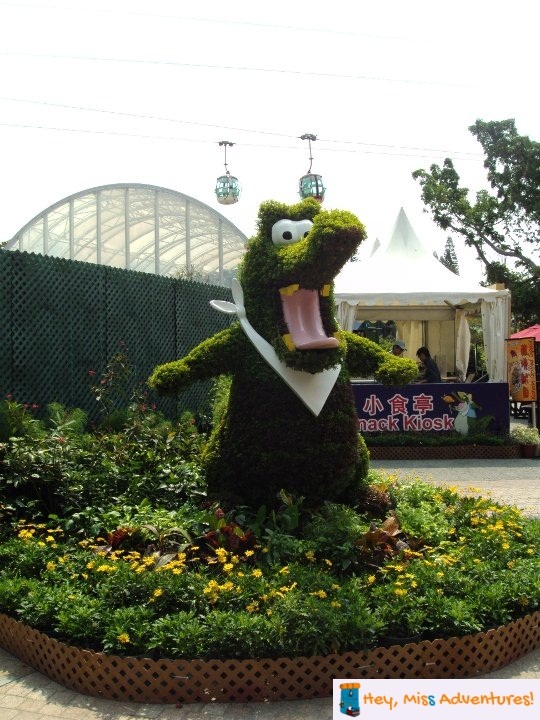 So it's not much and this post is not much either. I feel like I'm just having this as an obligatory post so I could get myself to stick to a schedule. Sigh.
I'm sure the partner and I will find a way out of this feeling. Like we're stuck in a rut.
We hope for better things to come this Christmas. Hello, house! Hello, more travel!
Later,
XX