How to Transform Yourself into a Professional Blogger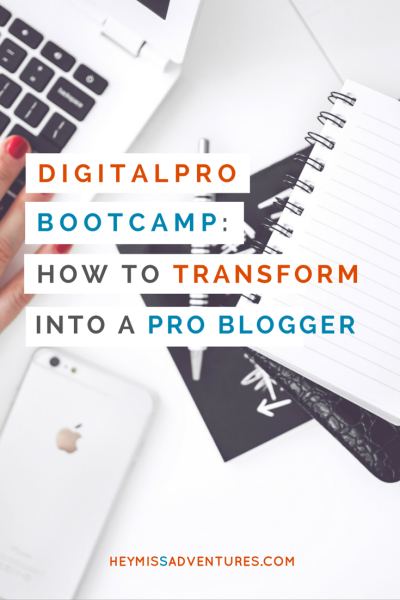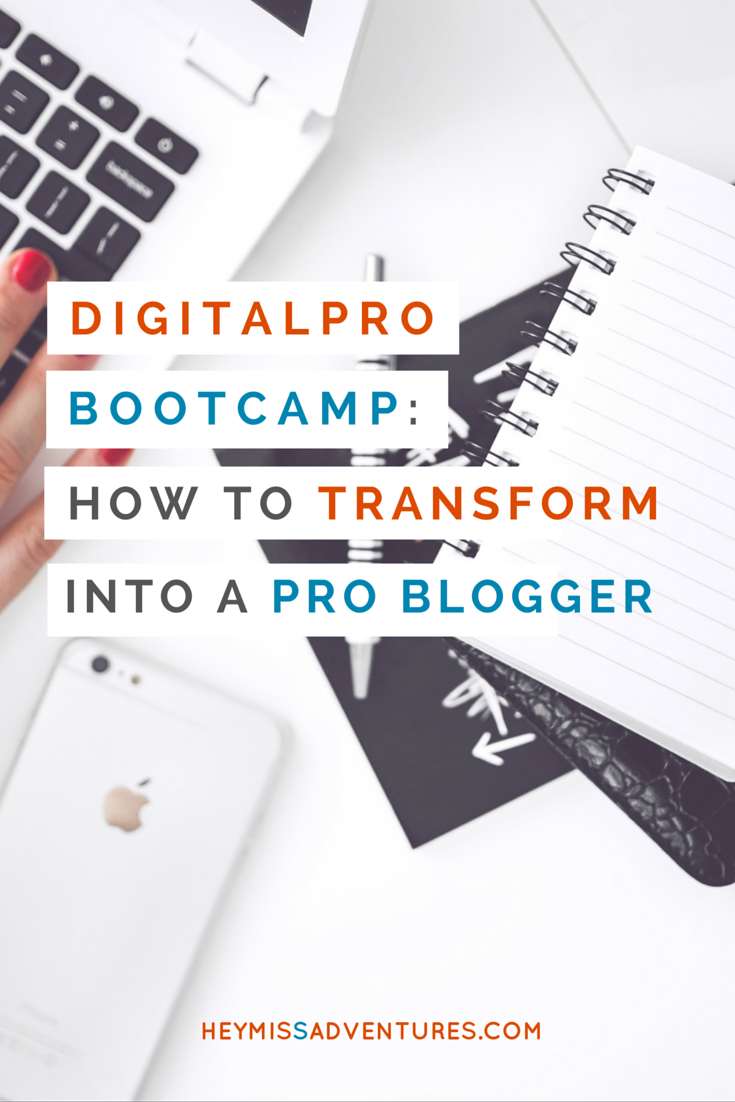 As you may probably have known, I just recently joined — and started — an intensive bootcamp called DigitalPro Bootcamp for Professional Bloggers.
It is an exclusive event organized by the Cebu Blogging Community as it aims to level up the Cebu blogging scene and create a network of online media brands out of its members. The 3-session, 10-hour bootcamp is headed by Ruben Licera of eSTRAT Media will assist hobby bloggers to turn their passions into a sustainable business.
Basically, what the entire workshop wants is to create a brand out of the blog so that they become the authority in their respective niches and become the go-to person not just in Cebu but in the Southeast Asian region. But, first things first…
What is a Professional Blogger?
Professional bloggers are the people who make a living out of their blog brands and have become an authority in their respective niches.
Most, if not all, of the top professional bloggers have already found a way to diversify their income sources so they do not necessarily rely on one stream. Because of the passive nature of their money flow, most of them have been able to live the lifestyle they choose.
Be a blogger of a brand, do not just get paid as a blogger per hour–@theRubenLicera of #estratmedia

— Thaddeau Engaling II (@thadzonline) February 5, 2016
The top bloggers (and yes, I think this also applies to both offline and online entrepreneurs) do not get paid for the hour. Instead, they are paid for the value and quality of the work they produce.
The Mindset of a Professional Blogger
Blogging might not seem much, just a bunch of pictures and words put together, but it actually has more value. Simply looking at the income and work of the top bloggers in the world should be enough to convince you.
Let me also share with you a few of my favorite successful bloggers/digital entrepreneurs:
This list of awesome people are both inspiring but also intimidating. However, looking at each of their sites, you will learn that the pros come with the following things in their mind:
They are specialists in their field.
They teach and inspire others.
They interact and encourage engagement among their followers and fans.
They build communities.
They share a common lifestyle.
They think of their blogs as businesses.
They are thought leaders.
 RELATED READS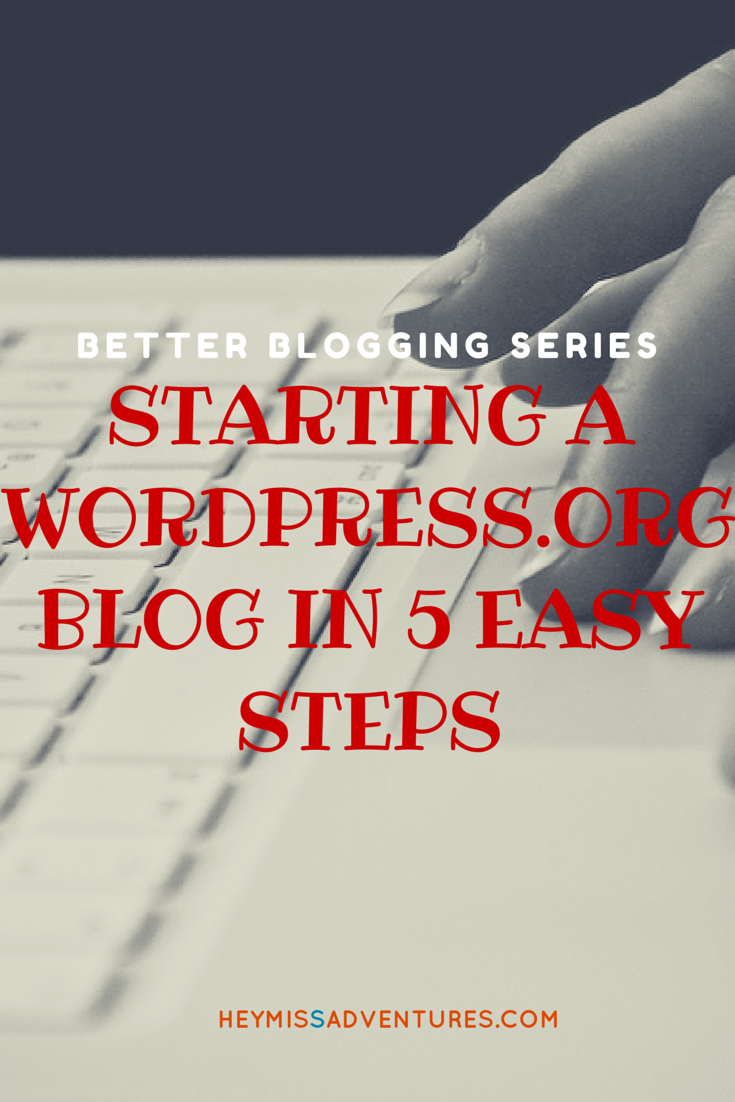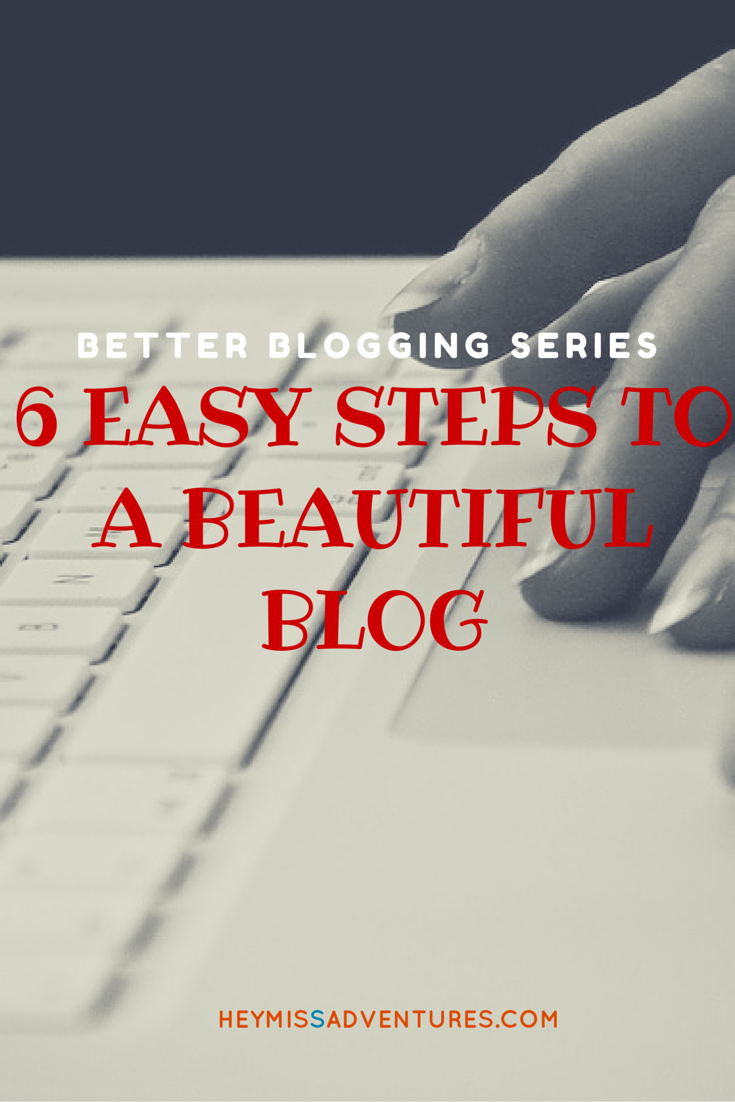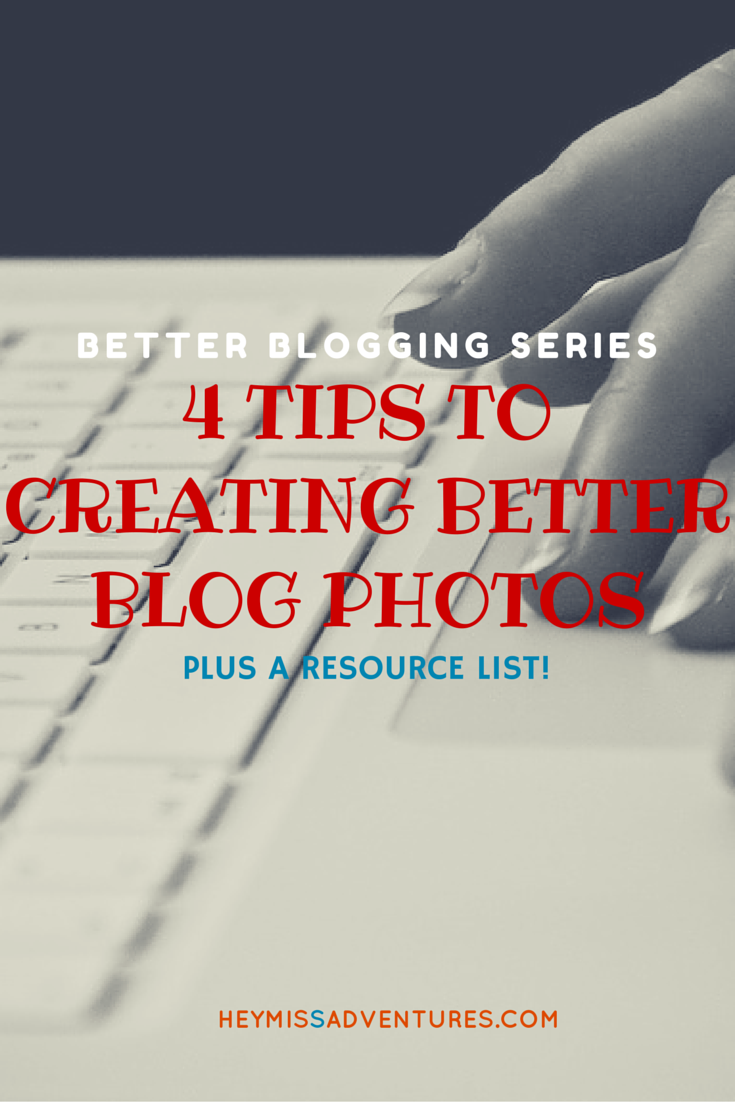 Becoming a professional blogger is all about creating influence that will not only inspire but also compel people to do something about it. A very important formula to remember:
INFLUENCE = Trust + Relevance + Credibility [Tweet this]
Creating a Personal Brand
But, the biggest problem for amateur bloggers is that they tend to be all over the place. I know because I'm guilty of that. This blog is supposed to focus on family travel but I can't help but also want to write about other things. I've already actually removed some categories and posts on the blog but I am not sure if I am already sticking to my blog brand. We did a few exercises during the workshop about coming up with a focus niche on the blog and it was hard — for me and for everyone else in the room. How do you find your niche? Here are some ideas:
Ask yourself: "What are the top three things you are most passionate about?"
If you hope to make career out of your blog, see if you can align these passions with your talents and skills.
Combine your passions, problems and fears with market research.
Or further go into details by asking yourself these 15 questions.
Finding a niche is very important before moving forward because you want to make sure that you are focused on what you want to become a master in instead of spreading yourself thin.
How does a magnifying glass put a paper on fire? You need to make sure it focuses the sun's rays into a spot in the paper. Creating a personal brand starts from your blog, your online presence and even extends to your offline reputation.
Even if you are not aiming to become a blogger or an online influencer, you must know that creating a personal brand has its professional advantages. The most important thing to remember is that you need to think yourself as a brand in everything that you do and that you create an aura of professionalism in all the interactions that you make.
From Amateur to Influential Blogger
I know it's a lot to take in; the simple step of finding a niche to focus on is a huge hurdle I've yet to overcome.
As a digital worker for nearly half a year already, I plan to create a personal brand so that I can eventually turn towards consulting instead of just blogging and copywriting.
If you want to start becoming a pro blogger right now, these are the most important things that you should build/nurture/always keep in mind:
Build your email list
Build your followers
Learn to collaborate instead of compete
Learn to network a.k.a. always bring your calling card
Become an influencer and a thought leader
Going from blog to business is a nerve-wracking and very intimidating transition and I hope to survive the challenge and emerge successful by the end of this course.
There's definitely still a lot to learn (I hope to share more about these topics on my other blog which I will *secretly* update along with this workshop) but as they say, take it one step at a time.
How do you eat an elephant? One bite at a time.
XX
---
The Digital Pro for Professional Bloggers Bootcamp is organized and designed by eSTRAT Media for Cebu Blogging Community and made possible by Global Hub Executive Suites and Globe Prepaid.
Pam is an outdoors-loving millennial momma who loves to hike, trek and camp in the beaches and mountains with her partner and their 3-year-old daughter. When not exploring the great outdoors, she moonlights as a freelance writer specializing in the travel, parenting, personal finance and digital marketing niches. You can also follow her via social media: Facebook, Twitter, Instagram and Pinterest!
 MORE AWESOME READS