Are you ready to bring the kids?
Get our 10-page guide on traveling with kids around the Philippines!
PLAN YOUR NEXT FAMILY ADVENTURE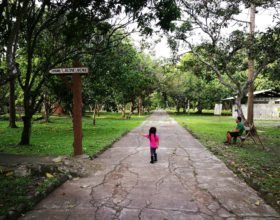 So guess what, I am finally giving in to doing a year-end post and I think I've been itching to do this since forever. Thing is that we didn't really do much traveling this year. This is, in fact, the first full year that we are at home. Did I mention that we are...