Encouraging Your Kid's Gross Motor Skills Development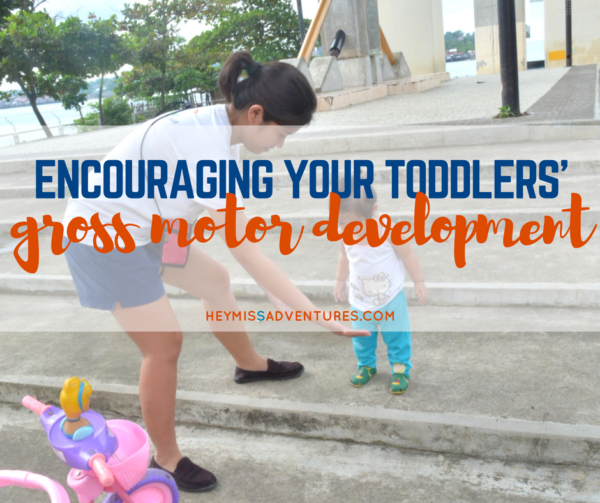 Let me share with you a few of Asha's physical milestones. I couldn't remember when exactly she started holding up her head while on her tummy but I do remember telling the partner to let her have some tummy time (I was always too scared to put her in that position), just to help encourage her neck muscles' development. At almost eight months, she finally started crawling with the help of a baby board book – in Japanese!
When we read about respectful parenting, we decided to let her develop the ability to sit without intervention. I had become slightly worried with not seeing her doing that when she was already six months (hey, a mom can't help it when she wants to compete, so sorry). We decided to prop her up once in a while just to encourage her to sit down – and it did. (No offense to RIE though, we actually practice their other principles in other aspects of parenting.)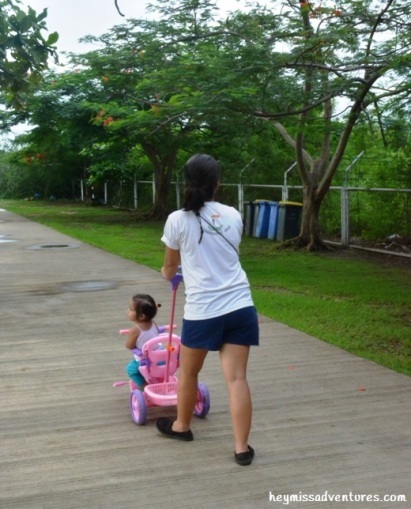 She started walking a few steps before her first birthday and a few weeks after the celebration, she actually started walking by herself at greater distances. This was mostly through the help of my brother who would stop by our room, bring her to a distance and encourage her to walk by herself to her dad.
These milestones are actually the step-by-step development of a person's gross motor skills. But, what are they, you ask?
These skills actually develop in a head-to-toe order, starting from neck muscle control and upper body control in infancy to being able to stand, run, walk up the stairs, jump and many more by the time that they are about two years old.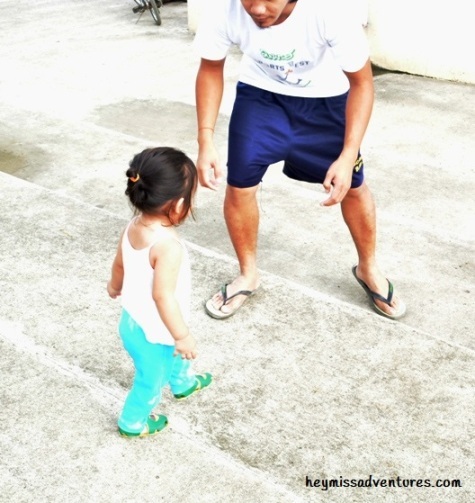 Since the partner works nights, he always makes sure that Asha gets her daily dose of walking and running around the house every afternoon.
One weekend, we took her at a nearby park just under a bridge. We brought her trike with her but she also got to walk around.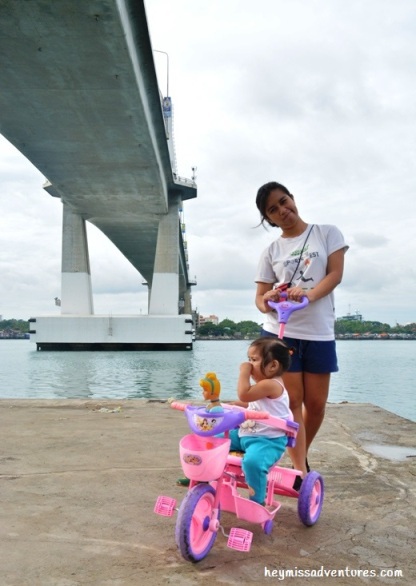 It was fun seeing her walk under the poles back and forth. She does this at home, too, with a table.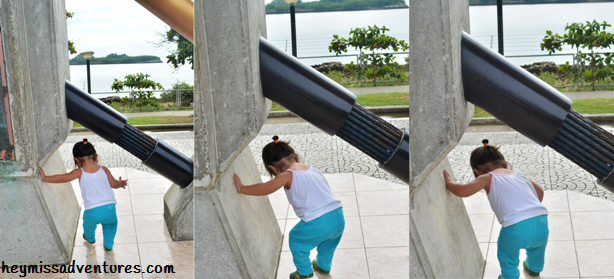 Then, we tried letting her go up and down the stairs and was surprised to see how confidently she went alone. She could climb up about two levels upright, I was very surprised.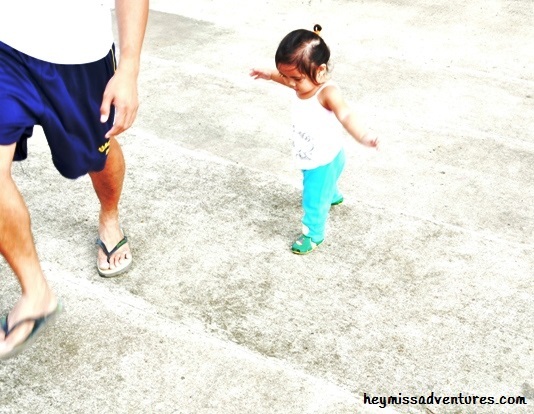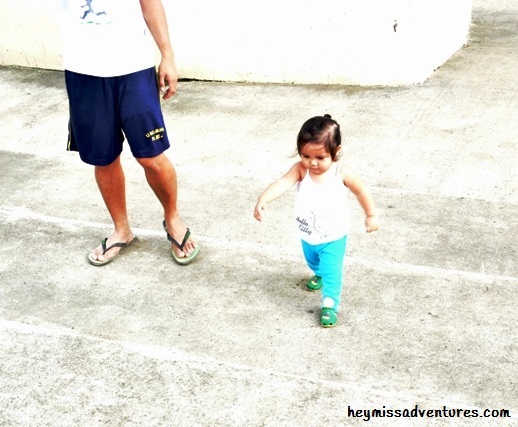 However, she could go down each step – and still find her balance – even without our help. We realized it was because the mattress in our room had the same height as the steps, so she had pretty much mastered it. (We co-sleep and sleep Japanese style to avoid any accidents because the guardian fell asleep.)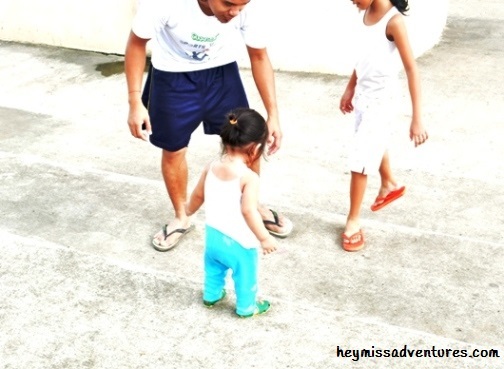 Encouraging gross motor skills in toddlers, which would eventually lead to abilities such as running and jumping, can actually serve another purpose, too. As I was looking through the pictures, I realized that a toddler's self-confidence is being boosted through these activities.
They learn that there are things that they do that will cause them to fall.
But then they learn to pick themselves up and move on.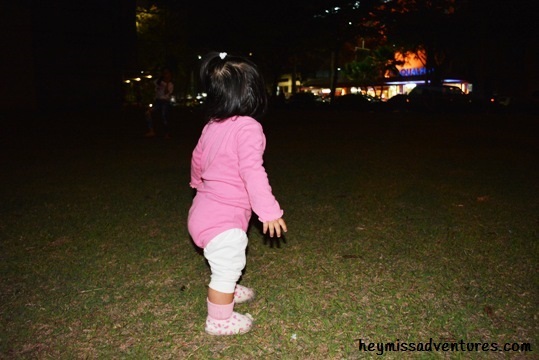 When things look to dark and scary…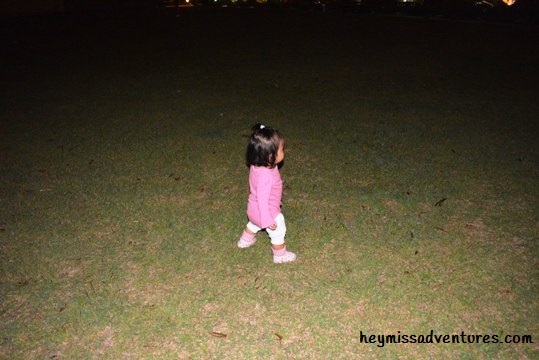 …simply look around because there are actually people who care.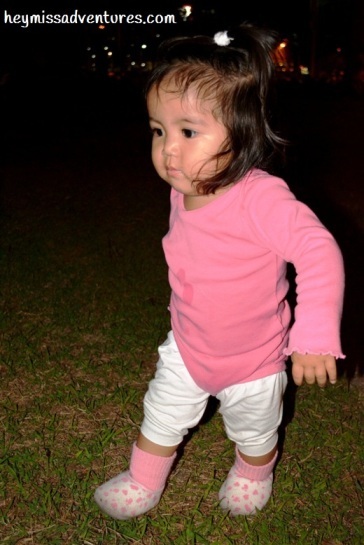 When it becomes too tiring to go over a hurdle, you can always find a way to make the struggle a little less difficult. You have other body parts after all – so why not go up the next step on all fours to make it easier?
And then you move on to the next hurdle as a better, wiser person.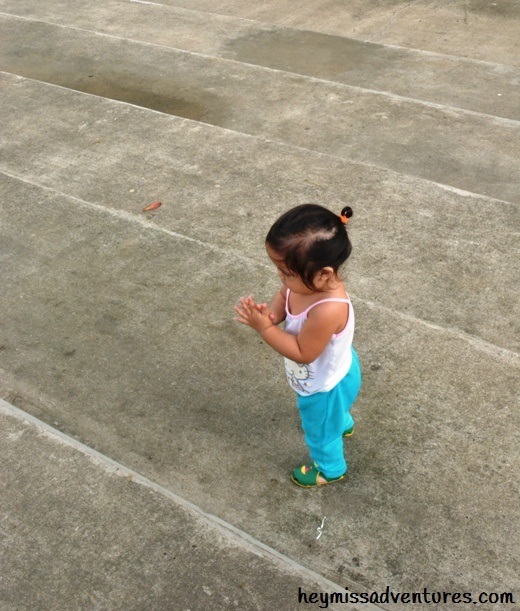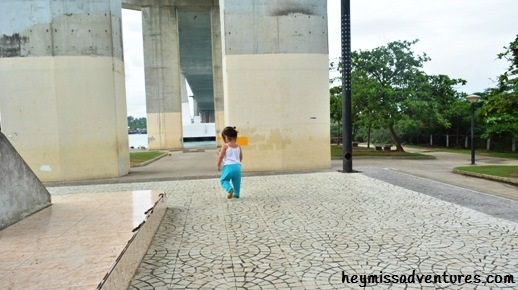 Of course, through all the struggles, always remember to have fun with the people who love you.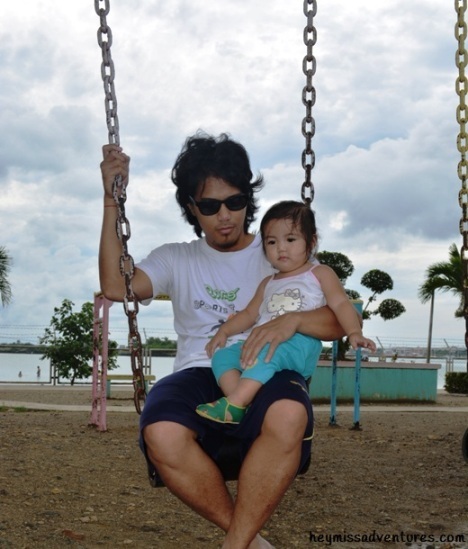 Though sometimes they could lead you to scary situations, you can be sure these people will never leave you.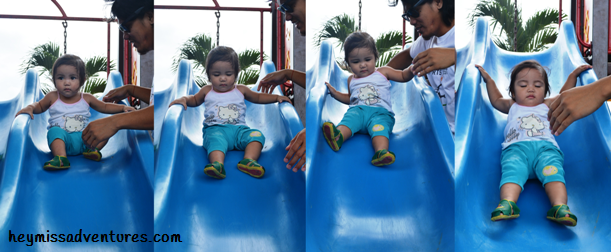 Babies are the smartest, aren't they?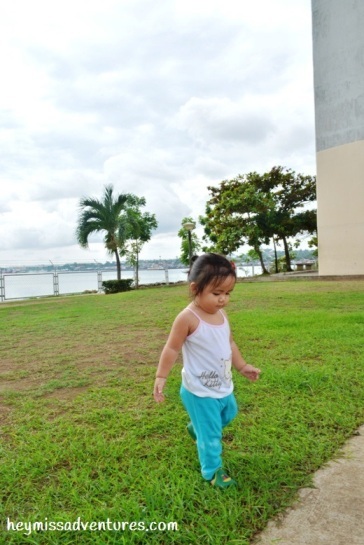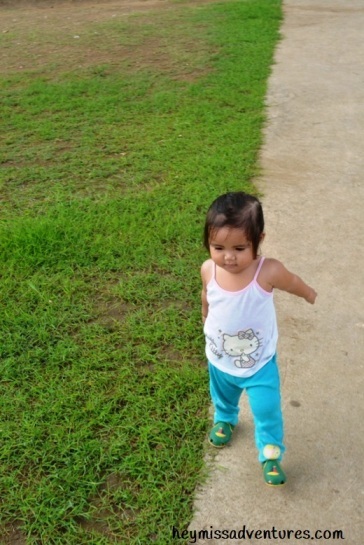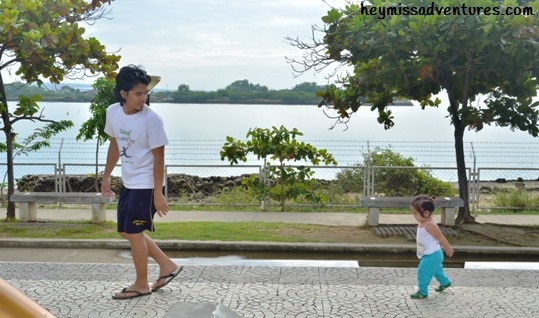 How do you encourage your toddler's gross skills development? Do share below!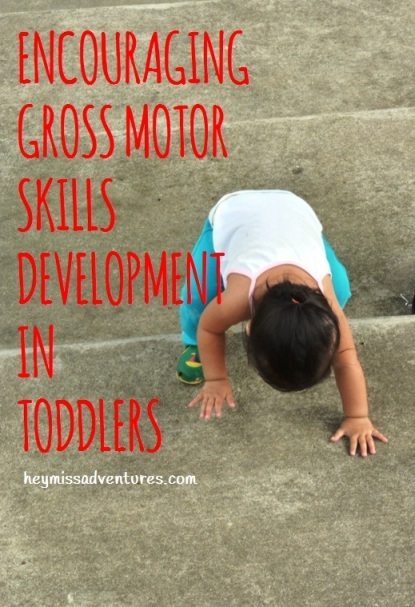 Pam is an outdoors-loving millennial momma who loves to hike, trek and camp in the beaches and mountains with her partner and their 3-year-old daughter. When not exploring the great outdoors, she moonlights as a freelance writer specializing in the travel, parenting, personal finance and digital marketing niches. You can also follow her via social media: Facebook, Twitter, Instagram and Pinterest!
 MORE AWESOME READS