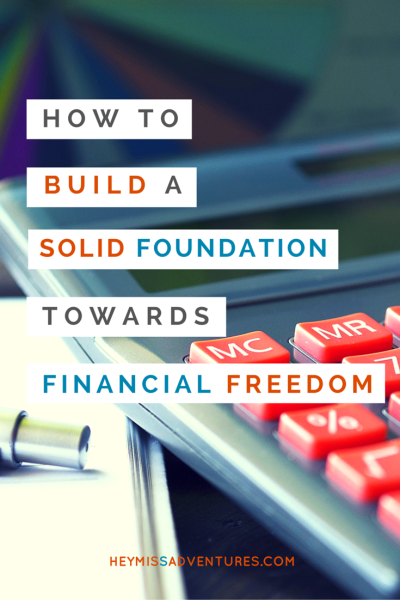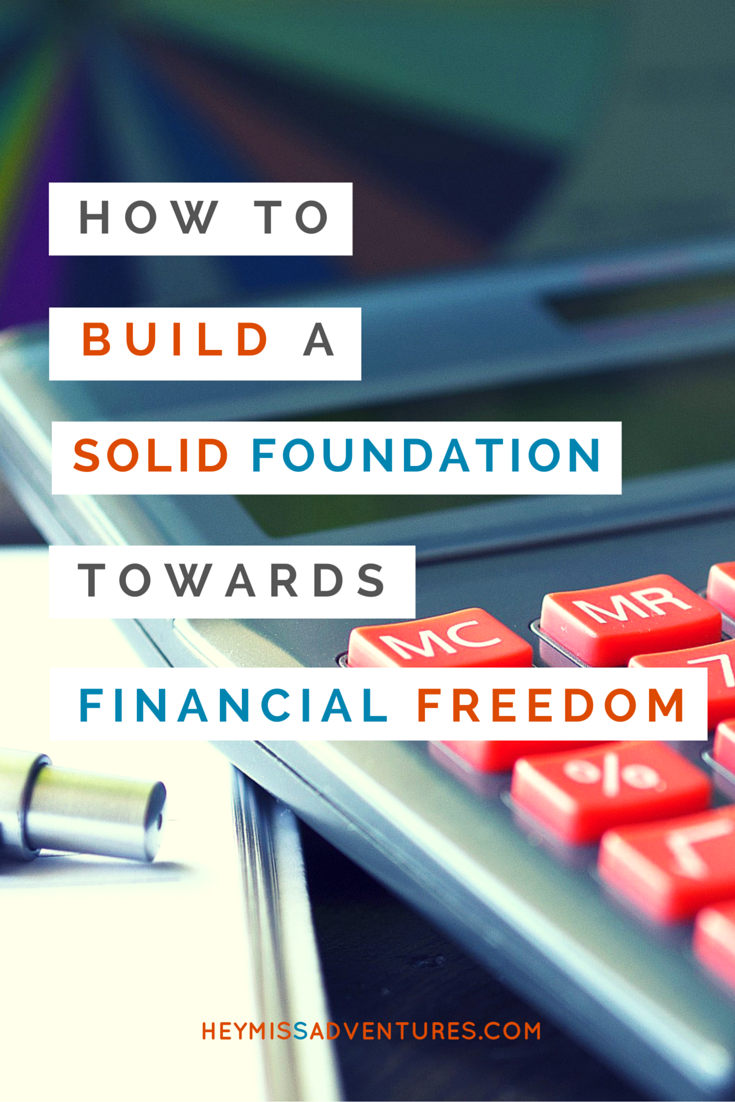 It has been a year since the partner and I started becoming very passionate about aiming for financial freedom. It was mostly because of the need to become responsible parents to our daughter.
As such, I would like to share with you guys the things that I have learned after scouring through the internet (looking at both local and foreign finance blogs) on financial freedom.
Following the roadmap to financial freedom success is not without difficulty but you can use this "fund guide" so you'd be sure that you've built a stable-enough foundation for your financial future:
HEALTHCARE
If you're in the working force then you are pretty much covered by the basics – PhilHealth, HMO. This is very important if you do not want to experience the shock of your life after looking at the hospital bill for, say, getting yourself or a child or relative admitted for three days because of diarrhea. (Thank goodness we had my parents to back us up then.)
INSURANCE
A lot of Filipinos are partial to the thought of insurance since it is something that does not get used (and hopefully something that will never have to be used). But, it's always so much better to be prepared for the worst, especially if you have people who depend on you financially. Let's just say, life insurance is a necessary expense (that you can lower if you know how to choose the right one).
DEBT MANAGEMENT
We are happy to say that we do not have any debts at all – Filipinos do not go to college under student loans since they are often parents' obligations and we also have not made any loan (car or house) yet and have not had any credit card application approved (hooray!). We did have a taste of trying out a small unsecured loan early this year and let's just say, we'd like to avoid it as much as possible. If you currently have this, it would be wise to make a budget plan that could eliminate this part as fast as possible.
EMERGENCY FUND
The partner and I have only been living together for about a year (but we live with my parents) and have tested the waters of budget and financial planning in that same amount of time, too. Let's just say we've had our mistakes and, as hard as it is to admit, we still have not worked on a big enough emergency fund to cover the bases. We've made clear goals of doing that starting on the next payday though – we do not want to have to borrow from my parents again just to pay for the hospital bills – before we actually save funds for the downpayment of a house or a car.
The biggest mistake we made is that we skipped on our emergency fund and started on this one first. During the first quarter of this year, our investment funds have dwindled down (we bought a camera with cash from these funds in exchange for being debt-free) and we have made slow progress since because there were trips and celebrations to take care of. Hopefully, this month, we can get back on our feet and put aside more for this fund.
A special mention:
INCREASE CASH FLOW
Being able to build on the above-mentioned funds will be difficult if you keep on finding yourself short on money (no matter what your budgeting approach is). If you want to build on your funds in a faster way, finding ways to increase your cash flow (part time jobs, side gigs, business) should be at the very bottom of your financial freedom foundation.
XX
PS. More posts on responsible topics like finance are coming in the future. Stay tuned for the misadventures!
PPS. If you are from the Philippines and would like to know more on setting up a bank account to start on your emergency fund, applying for a term or life insurance, opening a mutual funds or stock market trading/investing account, increasing cash flow or improving your financial literacy, don't hesitate to leave a comment below or contact me.