Being a fan doesn't mean being there from the start – it means being there until the end. ~Alex Gaskarth
The first blog entry that I ever posted in my old heymissadventures blog was about my first-ever experience of a full-blown Filipino rock concert. The Eraserheads had been a very popular rock band in the Philippines in the 90s and many of their songs were quite a hit. I guess you could say they were the Beatles equivalent here in the country. Although a few songs were written based on true experiences, Ely Buendia, the lead vocalist of the now-defunct band did admit to creating songs that would appeal to the masses so they would sell.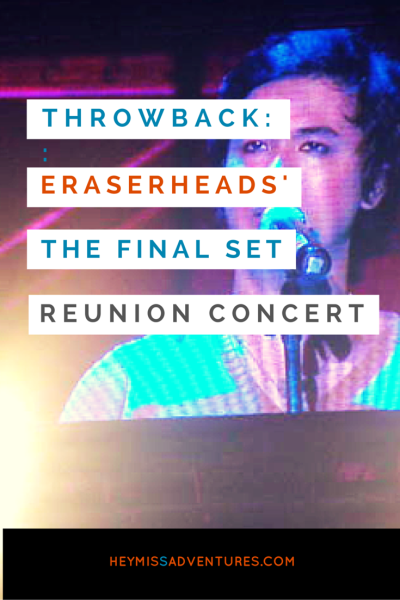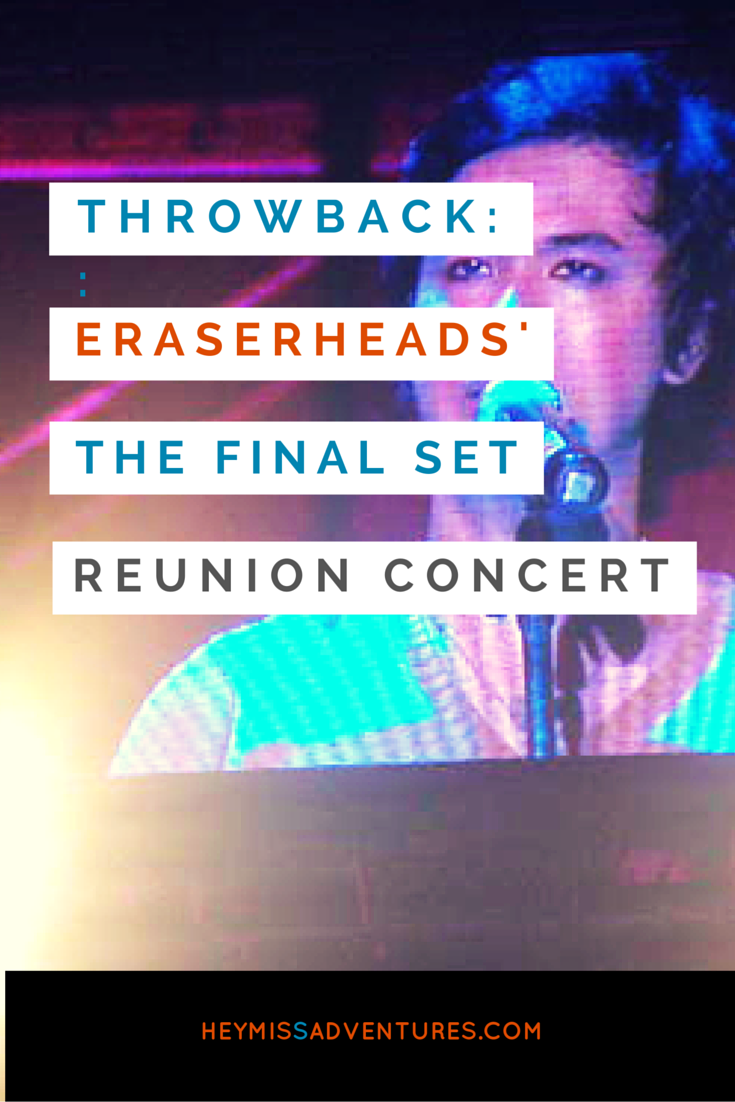 Anyway, what was so special about this 2009 Eraserheads' Final Set Reunion Concert is that it was actually done years after they had disbanded — and it's the second one at that. They broke up six years prior to this concert and in the first Final Set, Ely Buendia suffered a mild heart condition I guess so the crowd was left hanging there. I remembered seeing the news about the first concert on TV and told myself that I would like to see the next reunion concert if they had one again.
As luck would have it, I got what I wished for, plus more! Back then, my brother and I had been very active listeners of a local FM station (Y101 FM) in Cebu. They announced about holding a contest – the lucky winners would get VIP tickets to the Eraserheads concert for two plus also enjoy accommodation for two at the Diamond Hotel, which a friend of my mother said was a 5-star hotel. We actually got an Executive Suite – neat, right?
I was never really a die-hard fan of the band and only knew of their famous songs from my childhood. The contest  consisted of naming the songs and the album they come from using only a single line of the song they compiled into a poem as hint. Thankfully, there was Yahoo (Google was still second best that time haha) to help me then and I got sent in my answers immediately.
To make this rather long story short, I got called a week later to announce that I won. Actually, they called the winner and I went on-air. It was a very fun and scary experience – I had practiced my line a couple of times around an hour before the announcement because I knew for sure that I was going to win the contest. I did. Hahaha.
So, off we went. I took my brother with me since my mom would not let me bring my (now ex) boyfriend with me then. And he was no fan of bands or music anyway. Boo.
Oh yeah, did I mention that we got to and from Manila via Philippine Airlines (was and still is? the most expensive local airline company in the country). It was my first time to ride a plane, my first time in Luzon, my first time to watch The Eraserheads and my first time in a VIP room in a five-star hotel along Roxas Boulevard. Wow. All expense paid trip. Okay, except for the pocket money, of course.
Hmm I guess I'll just let the pictures speak for themselves, huh?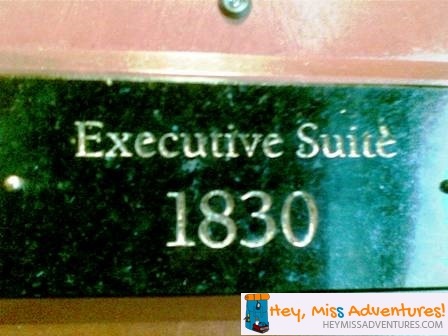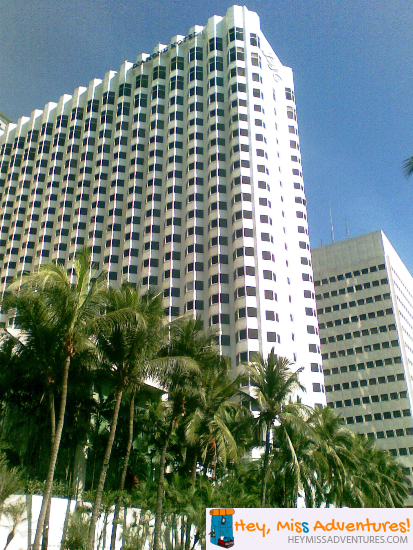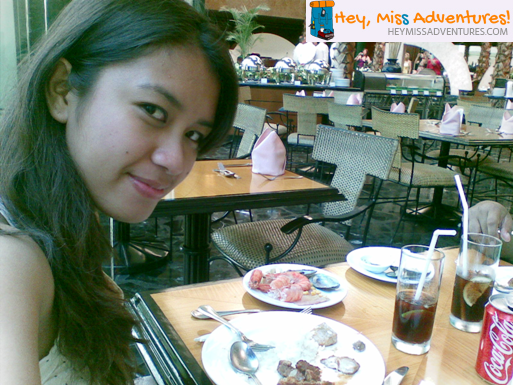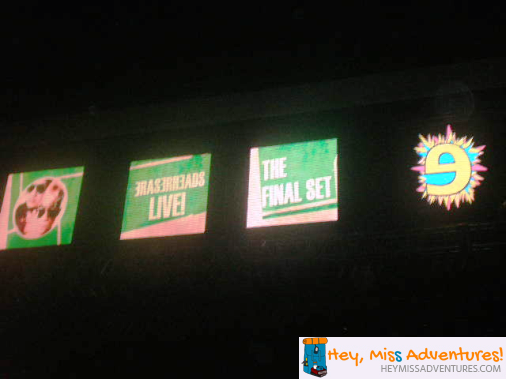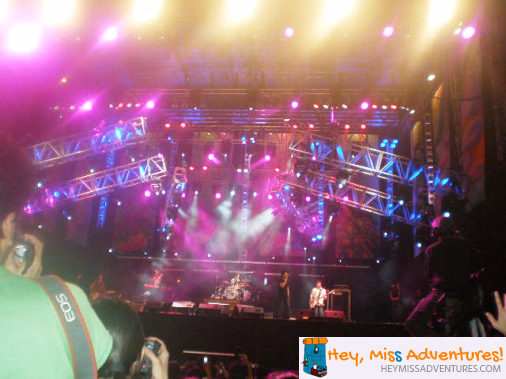 XX
Did you get to see The Final Set reunion concert, too? Share your experience!