The Style Challenge with Cebu's Top Fashion Blogger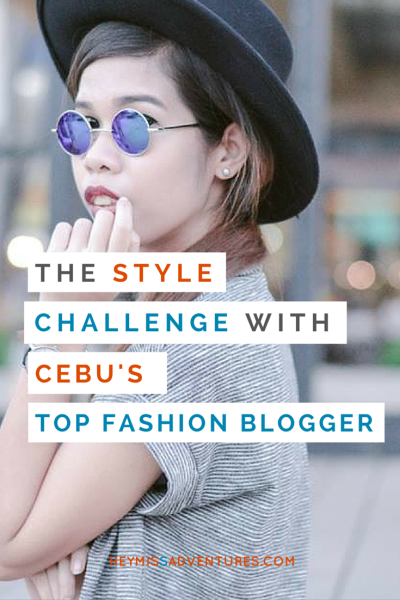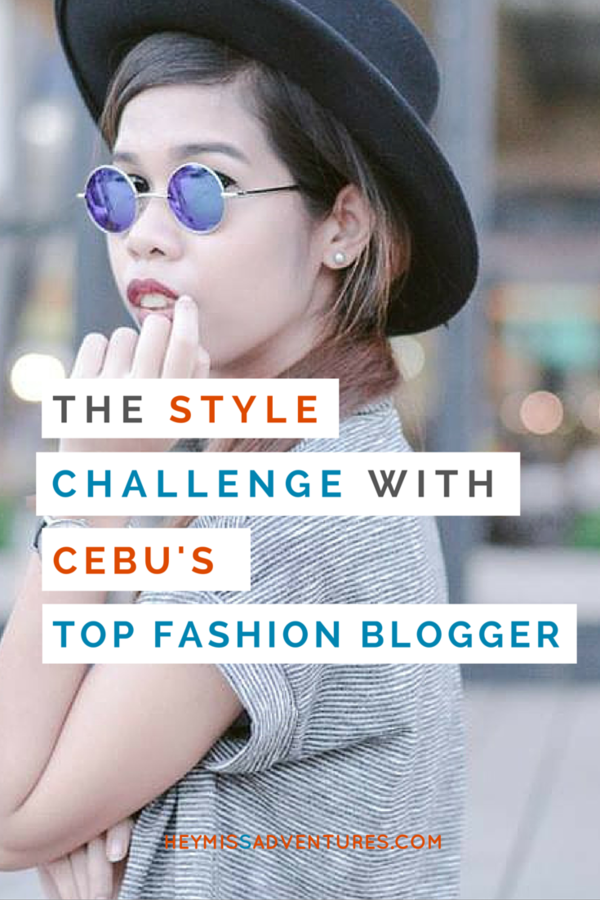 I used to really care about how I look back in the days (erm, that meant putting on some eyeshadow, eyeliner and blush on; I'm just not a fan of lippies). I was in highschool during Avril Lavigne's peak of popularity and I would totally dress like her — until our school principal saw me in school on a weekend and gave me a stern warning about makeup. Well, we were in a Catholic school after all. I laid low after that.
Then I decided to work in a call center in college just to see how it is to become a working student. I would do basic makeup — not sure why — but I was never really the best at it. I did love putting gray/dark eyeshadow, I have always wanted to pull off those smokey eyes.
It's weird though. Since I started working I was never able to put on any makeup (except maybe on special occasions?) let alone put powder on my face. Of course, I'd see myself in the mirror looking all stressed from 12-hours-ish of work and I told myself I'd at least wear lip gloss so I wouldn't look so pale. Well, I never had the chance. Then I got pregnant and now I'm working at home and I no longer have the opportunity for that anymore.
So, I asked Cebu's leading style blogger, Kat of Nested Thoughts, to see if she could suggest anything fashionable to wear for me and for many parents out there who are struggling. Hahaha.
My partner insists there's no need for me to have those but really, looking good physically often makes you feel confident from the inside and you can cease the day, every single day. Wouldn't that be awesome?
I really had fun asking Kat these questions. Sure she owns Cebu's top fashion blog but she's a few years younger than me and certainly have no experience with dressing up parents. Well, let's see just how awesome she is at styling others.
Take it away, Kat.
How would you dress/style…
Someone who just got married?
There's nothing really fashionably necessary to someone who just got married. But I definitely recommend the wife to stay comfy and just dress herself the way she wants because there might come a time that her tummy gets bloated with a living thing and she might not be able to wear what she wants. Haha! Just stay comfy, missy! 😉 As for the husband, I recommend him to be just casually appropriate and avoid the ragged look. His wife might not like it. Just see to it that you look pleasing not just for yourself but also for your wife.
Someone who is trying to conceive?
Loose clothing is the key! Avoid the tight ones because the small lil fella in your tummy might not like it. Haha! But I have researched that tight clothing such as high-waisted jeans aren't really a problem to women who are trying to conceive since your womb is well padded but it's still up to you if you prefer loose over tight.
Someone who is still enjoying married couple-hood?
Couple shirts? Haha! I personally am not a fan of couple shirts BUT! I know these clothes would look really adorable on married couples especially those who have been together for a very long time already. But if you are like me who doesn't really dig couple shirts., then just go with clothes that has the same tones or theme. My boyfriend and I (even though we are still not married lol!) enjoy wearing monochromatic/minimalist outfits together, that comes in black, white or gray. If you like that, then you and your partner should try theming up!
Someone who just gave birth and is struggling to get at least four hours of sleep?
Being fashionable isn't really that important because you actually need something else that's more than that—sleeping hours. But I prefer that you still try your best to look good without exerting that much effort by trying on comfy plain white tees paired with your favorite pajamas. I assume that someone who just gave birth would spend most of her time at home. Haha! But if you like to go out, I'm sure your eyebags would show up in broad daylight so I suggest that you might need to cover it up with a little concealer and wear a red lipstick to make an impression that you just got up from an 8-hour sleeping marathon.
[Can moms look this fashionable at home. I totally love this very laidback look! -Pam]
Parents with active toddler/s?
I noticed most mothers with active toddlers are really into pastel and bright colors. I think it is to match the cute and angelic aura of these cherubs. Isn't it adorable parents dressed as pastel-ish as their toddlers? That would make a great family picture!
[This style looks super comfortable when running around with the little kids, too. -Pam]
Parents with teenagers?
You know what cool parents do? They dress like they're teenagers!  Carefree but still maintaining the class.  A cardigan on a shirt, lose jeans and a pair of sneakers would be the bomb. Fashionably casual parents with teenagers might go with what's in style of the current generation to match their children's taste.
 RELATED READS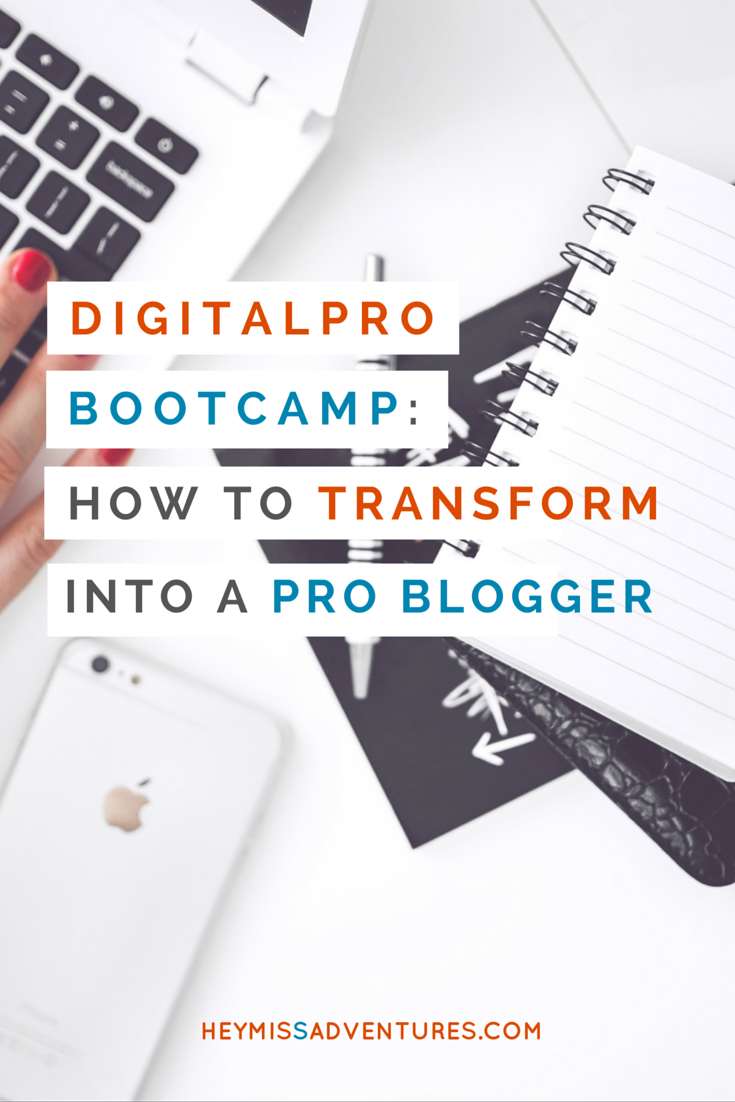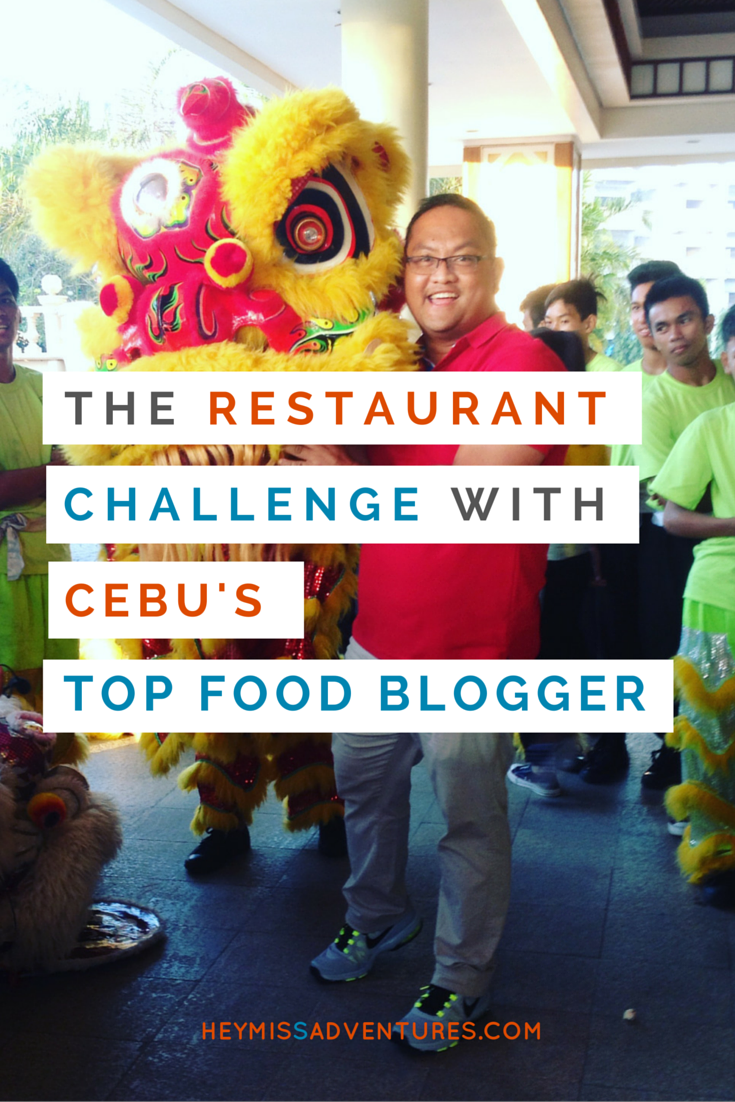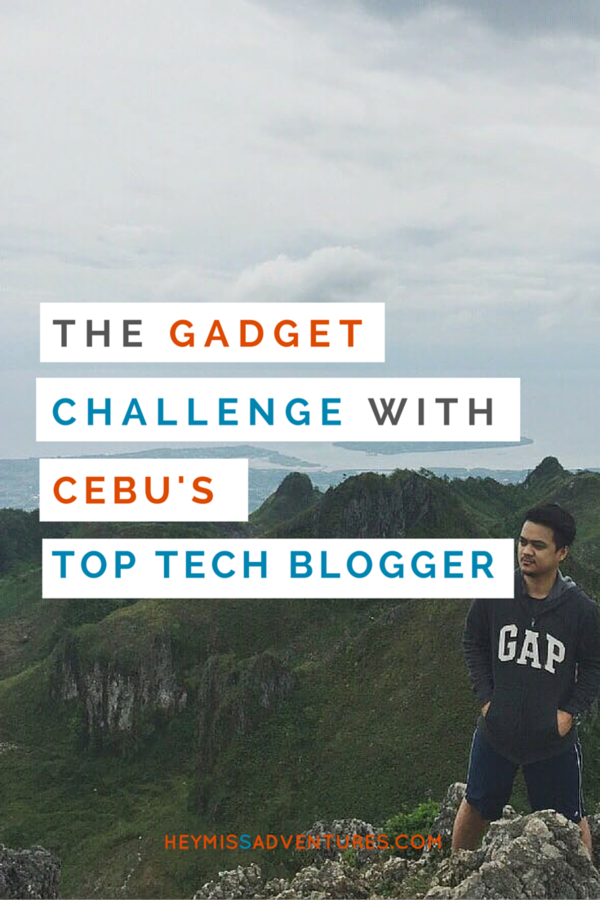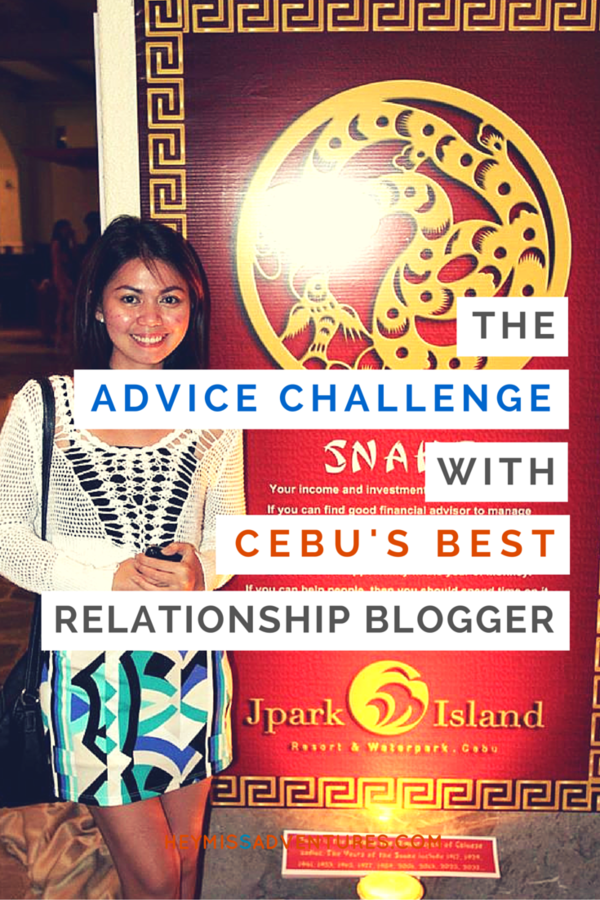 Grandparents?
Usually, grandparents wear their age. High-waisted trousers, loafers, elbow-patched blazers, horned-rimmed glasses. But guess what, they're actually very cool! For grandmoms, they actually look pretty adorable with their pearl accessories on. They'd look more dashing with floral patterned dress with thin braided belts around their chubby waists. Grandads would look like the old version of young Johnny Depp with a white sando on or a young Leo DeCaprio with plain colored pullovers. Such fashionable grandparents!
Parents who want to go backpacking in the city?
If it's just a simple backpacking in the city, then a simple travel outfit would be good to go. By that I mean you can wear just a thin shirt (if the weather is hot) and a pair of shorts or pants. A pair of sunglasses and a durable pair of traveling shoes should always be essential. I might not suggest you to wear too bright colors. Just go with the neutrals of basic ones.
[Or I could totally go for this cool strut-around-the-city look. -Pam]
Parents who want to go hiking/camping in the mountains
A parent or not, every person who goes hiking/camping should prepare their best and most durable pair of shoes appropriate for your activity, comfiest tees and multiple pairs of pants and shorts. If you prefer your leg skin to stick out or if the weather in the place that you are about to travel is hot, then go for shorts (you may also opt to pairing it with sleeveless top or just a thin shirt, a white colored top is preferable). And you should not forget your pair of sun glasses especially if the weather is hot. If you are spending a night or nights during your backpacking, you should wear a pair of long pants. Avoid the loose ones because you might be sleeping in the middle of nowhere inside your tent and bugs might sneak inside your clothes while you're still visiting dreamland.
Me?
Pam! I always see you as a simple lady. But if I may dress you the way I want and the way that you'd definitely look great, then I suggest that you just let down your hair (because you always tend to pony-tail it) to emphasize your bright wavy ends. I can already imagine how you'll look with your hair down. You'd definitely look like a morena with an ombre'd hairstyle. I can see a Jessica Alba with a hint of Vanessa Hudgens in that look.
I can also see that you dress in a really conservative manner. In that way, you'd look better with a neutral colored cardigan on a gray top, with a pair of casual jeans and a good couple of shiny beige flats. Well, those are really the specifics but you can try other colors but make sure to theme up meaning there should be one color dominating your look. In my suggestion, it's brown/beige for chic with a hint of bohemian look.
[Love this, Kat! I always wear ponies because the Philippines is super hot and humid — but I haven't had a lot of fun with my long hair so I'm not ready to have it cropped just yet. I do super love the look you are rocking here, except I can't show a tummy full of stretch marks to the public so I'd still go for a loose shirt. Hahaha! -Pam]
How about your own?
Currently, I have been obsessing over black, white and gray colored wardrobes. I usually go for a laid-back outfit but still try to look sleek and not too under dressed at the same time. I can say that monochromatic outfits best suit my style of fashion and that wearing a single shade is a simpler and cleaner approach to putting an outfit together but just as striking as wearing color-blocked or bold patterned outfits.
I love everything Kat suggested but most especially, I love what she has to say for me.
I have definitely thought about wearing my hair down more often but goodness, the Philippines is too freaking hot and humid! Moreso if you go climbing mountains or chasing after toddlers haha. I'll definitely think over about the clothes I wear. I really love her style but much as I'd like to copy her, I don't have a flawless, flat tummy to flaunt. LOL. But perhaps, I'd dress better next time around.
Let me just wait until my pocket finally allows me for a wardrobe makeover.
I can't wait to trade of these plain shirts.
XX
Nested Thoughts
Blog | Facebook | Twitter | Instagram | Pinterest
---
This post is a part of the Digital Pro for Professional Bloggers Bootcamp, organized and designed by eSTRAT Media for the Cebu Blogging Community and made possible by Global Hub Executive Suites and Globe Prepaid.
Pam is an outdoors-loving millennial momma who loves to hike, trek and camp in the beaches and mountains with her partner and their 3-year-old daughter. When not exploring the great outdoors, she moonlights as a freelance writer specializing in the travel, parenting, personal finance and digital marketing niches. You can also follow her via social media: Facebook, Twitter, Instagram and Pinterest!
 MORE AWESOME READS