Are you ready to bring the kids?
Get our 10-page guide on traveling with kids around the Philippines!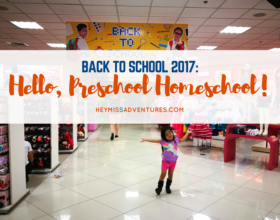 So it's June once again which means that in the Philippines, it's back to school time! I have a four-year-old girl who is super excited to go to school but we're not quite sure if we're taking that route just yet. If you've been following us for some time now, you...