Are you ready to bring the kids?
Get our 10-page guide on traveling with kids around the Philippines!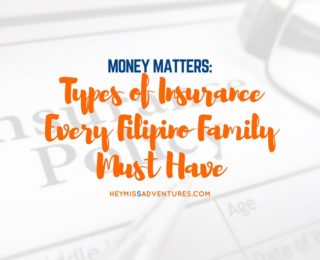 I have been a huge fan of insurance policies ever since I heard Brooke Davis, of One Tree Hill, want a job enough to cover her car's insurance premiums. Filipinos have long been skeptical about investing in these policies but thankfully that mindshift has changed...