The Advice Challenge with Cebu's Best Relationship Blogger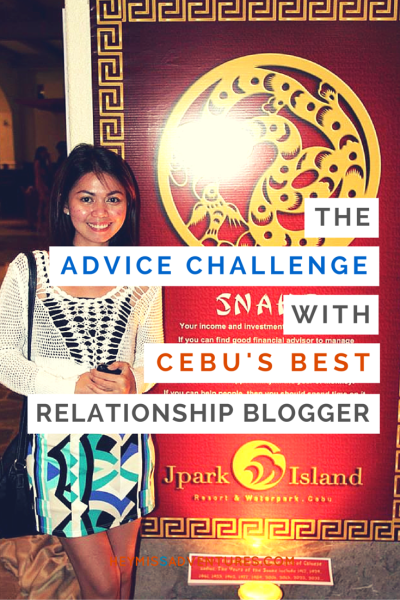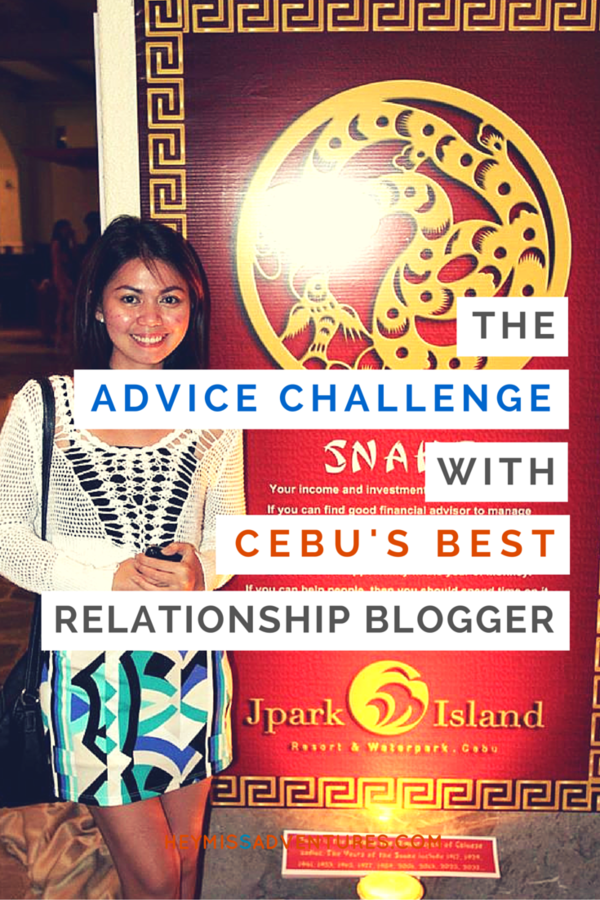 The truth is that I don't really get to talk to a lot of parents — or friends — these days.
Since I've been working from home my interaction with other people has become limited (hooray, social media!) and having serious conversations come few and far between.
It's great to have these types of conversations sometimes but many of my friends have not quite reached the point where they have to be really serious about life decisions (although I think they should be now).
I had the chance to ask Cebu's top relationship blogger and being the awesome person that she is (I love everything she has written so far!), I tried to ask her a few pieces of advice she can give out to parents of all levels. Haha.
She isn't a parent yet — but she was just recently engaged! — so it was tough for her. Even so, I seriously think Mae is someone you would love to have serious talks with, be it on relationships, parenting or life in general.
So here is Mae, giving advice on…
Couples who are trying to conceive?
If none between the couple is infertile, a baby will come in time. A cousin of mine conceived after more than 5 years of marriage. Just be patient, keep working on it, and pray.
A child is a blessing from God, He will give it to you once He knows you and your partner is ready to have one.
Couples who are expecting children (currently pregnant)?
Take good care of your health. Not just the mother but the father as well. A study showed that the father's health during pregnancy affects the health of the child after birth.
As much as possible, keep your spirits up during this time and stay away from negative emotions. Always be reminded that the child on the mother's womb will absorb everything that you will put and do to your body.
A new mom who is barely getting four hours of sleep?
Do your little share of sacrifice wholeheartedly. After all, you wanted that. We always have to pay something for every thing we want in life. It's not going to last forever anyway.
Someday, you'll be needing that kind of attention and care, too. So let your sleepless nights be a way of showing your love to your family, and when you get old, you'll be receiving that same amount of love or more from them.
Parents with kids?
Be more patient and understanding. Kids can really bring the hell out of you, but Proverbs 22:6, "Train up a child in the way he should go, And when he is old he will not depart from it."
Never ever show them anything that could make them hate you or the world because they'll bring that kind of feeling 'til they get old. Only show them your love and support while teaching them the right kind of discipline. Remember that during this times, you shall be their role model. So, be a good role model to them.
Parents who want to hang out with fellow parents?
Do it when you have the time, once you're done with all your household chores, and after your babies have been attended to. Hangout with your fellow parents, but never lose sight of your kids. Unless, of course, if they are at school and has been taken care of by their teacher.
A conversation with other parents help you get more ideas on parenting so give it time. But always make your responsibilities with your house and family the first priority.
 RELATED READS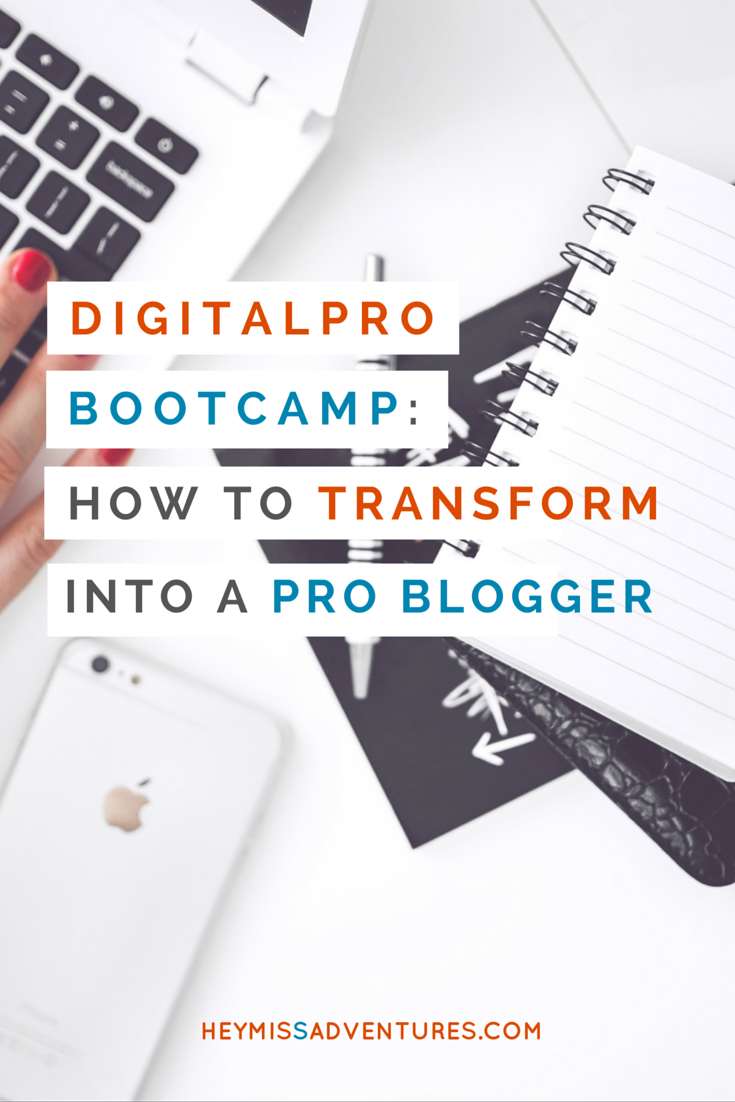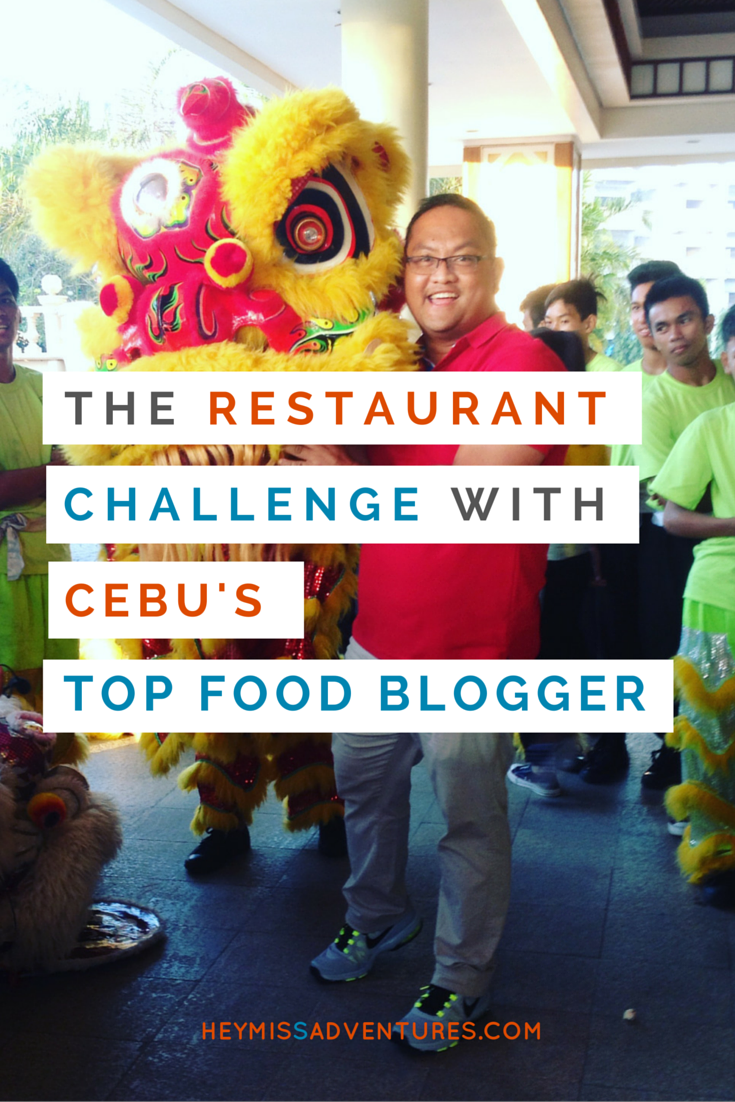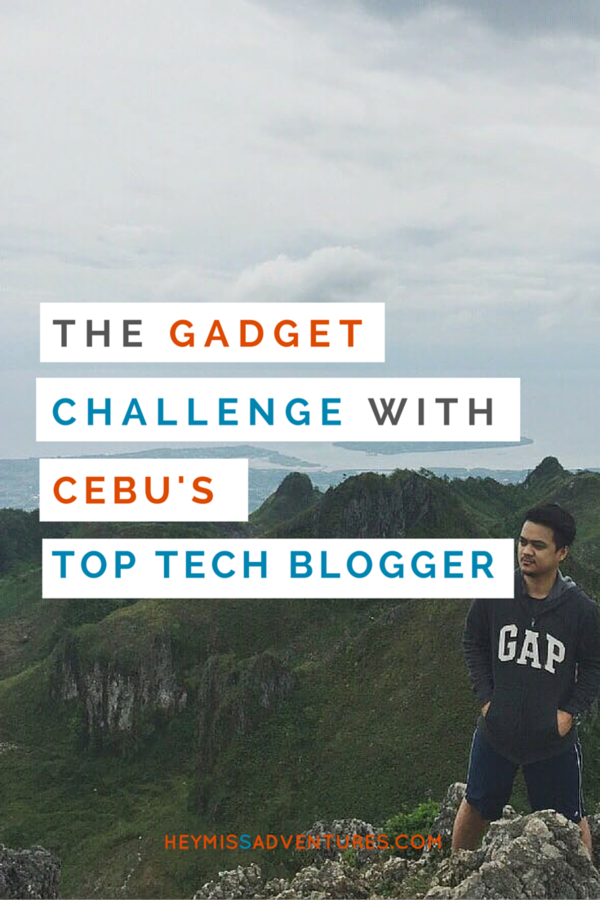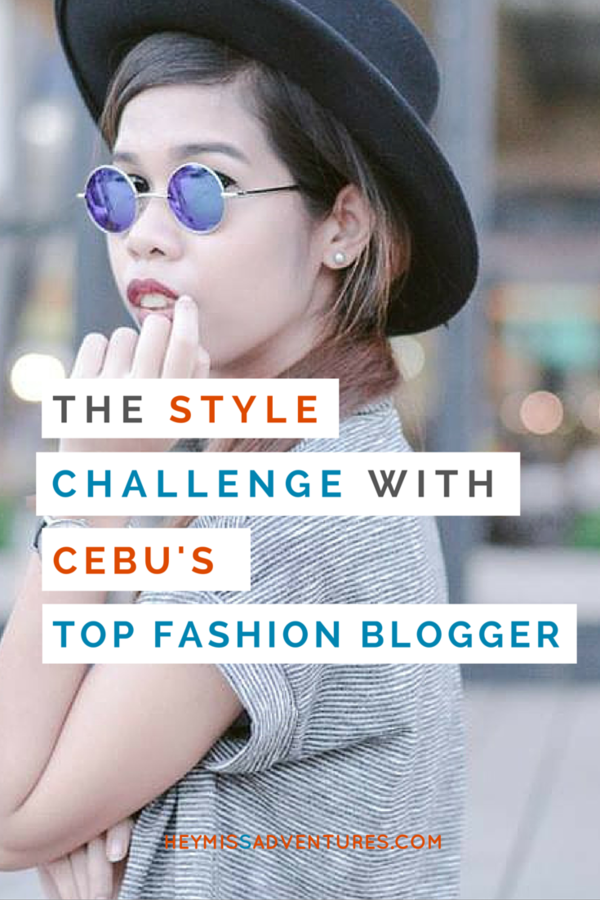 Parents with teenagers?
Teenagers are the hardest to handle, so double your efforts when they were still kids. If possible, play the role of a bestfriend to them instead of parents who keep nagging. Be someone they can share their stories of love and heartbreaks with. These kids think they already know a lot about the world and don't need anybody's opinions. So never act like their adviser especially when you're not asked to be one.
Be always on the lookout of their daily experiences but wait 'til they ask your help on some problems. Giving them unsolicited help will hurt their ego. It will make them feel like you don't believe they're capable of living their lives. So watch them closely but keep your distance.
Parents who want to enjoy their kid-free escape inside the bathroom?
Why not? It only needs proper timing. Do this when your kids are asleep, at school, at their grandparent's house, or taken care of by your partner. You don't want any disturbances to cut off your slack time early, right? Proper timing is the key.
Grandparents?
Grandparents are always more loving to their grandchildren than to their own kids. If not, they should be. After years of raising their own children, they should have known the right and wrong ways of parenting. You can always get a lot of sound advice from grandparents.
I actually don't believe they can spoil their grandkids. Showing their grandchildren so much love is not spoiling them at all. They don't live too long for their grandchildren to share lots of memories with. The level of attention and affection they're giving should be enough for them to be remembered how wonderful they were when they're still alive.
A stay-at-home/work-at-home parent and/or their kids?
I really do believe that moms should attend to the family's needs in full time. It's hard to juggle everything at once especially when you still have babies at home. You may be able to do it but the quality of care will definitely degrade, somehow. I suggest you only start getting a job (stay-at-home job) once your kids start going to school.
Me?
I'm not married and I don't have kids, yet. Surely you can give more sound advice based on your experiences than I do. I like how you inspire your kids to be adventurous early. It could surely take them somewhere far in their lives someday. Keep what you're doing right now and always try to be the best wife and mommy you can be.
What's the best advice you have ever received?
My favorite advice: Always keep your relationships close and in good shape because a good relationship is the secret to a happy and healthy life.
Very well said.
Could she possibly be Cebu's version of Dr. Phil? Haha.
Perhaps Mae should open a phone or chat line for those wanting to hear her words of wisdom.
PS. Mae is currently looking into all things wedding so if you are from Cebu and are planning your soon, you should check out the wedding section in her blog.
XX
The Apple Daily
Blog | Facebook | Twitter | Instagram | Pinterest | Google+
---
This post is a part of the Digital Pro for Professional Bloggers Bootcamp, organized and designed by eSTRAT Media for the Cebu Blogging Community and made possible by Global Hub Executive Suites and Globe Prepaid.
Pam is an outdoors-loving millennial momma who loves to hike, trek and camp in the beaches and mountains with her partner and their 3-year-old daughter. When not exploring the great outdoors, she moonlights as a freelance writer specializing in the travel, parenting, personal finance and digital marketing niches. You can also follow her via social media: Facebook, Twitter, Instagram and Pinterest!
 MORE AWESOME READS