It's true, time could fly by really fast – a single blink and you've let life pass you by. First, a look into the amazing first year (of parenting, for us, too):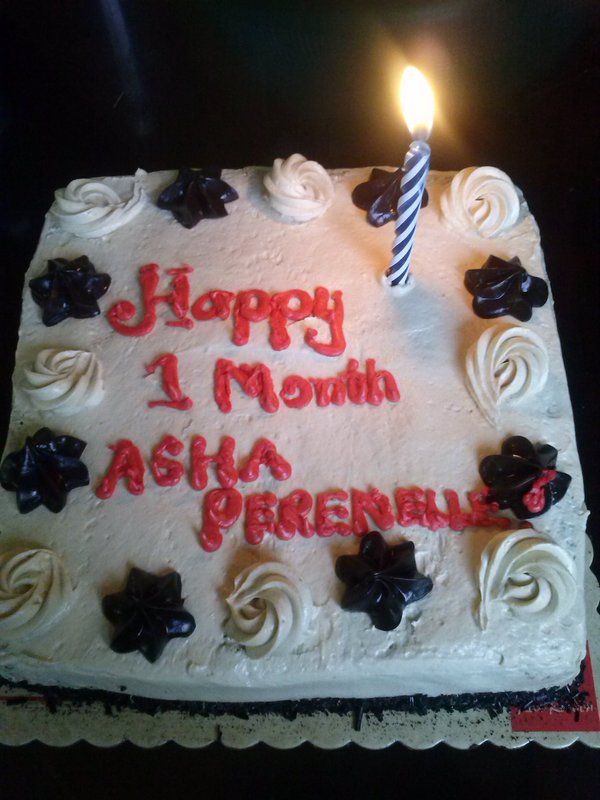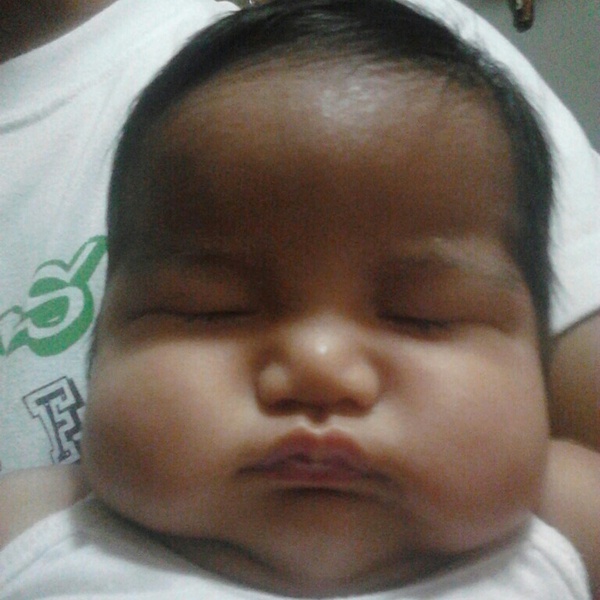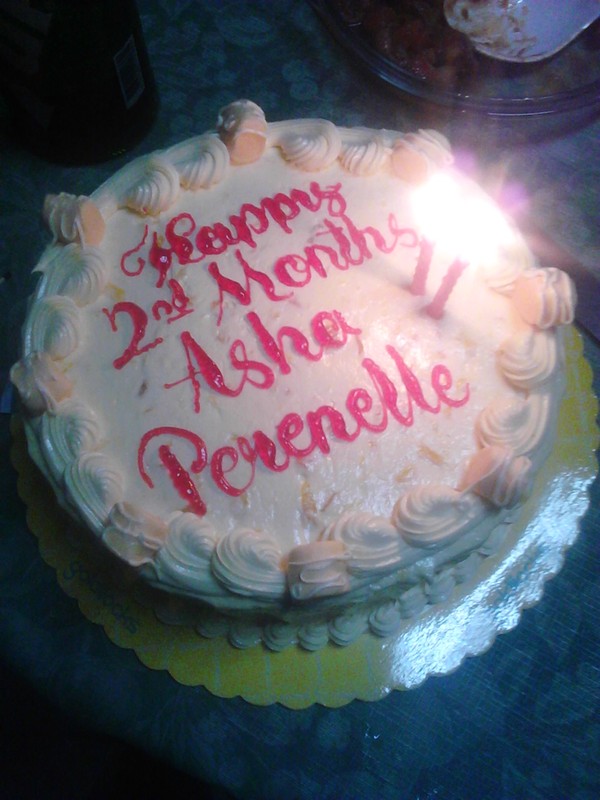 We realize how she very rarely smiles, like me when I was little, so her grandpa helps her at it: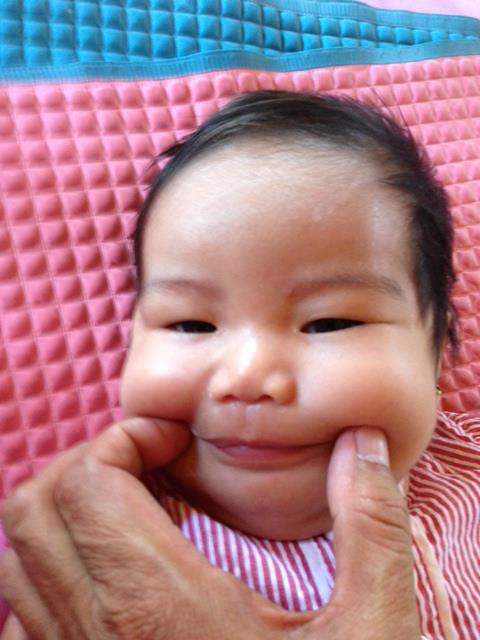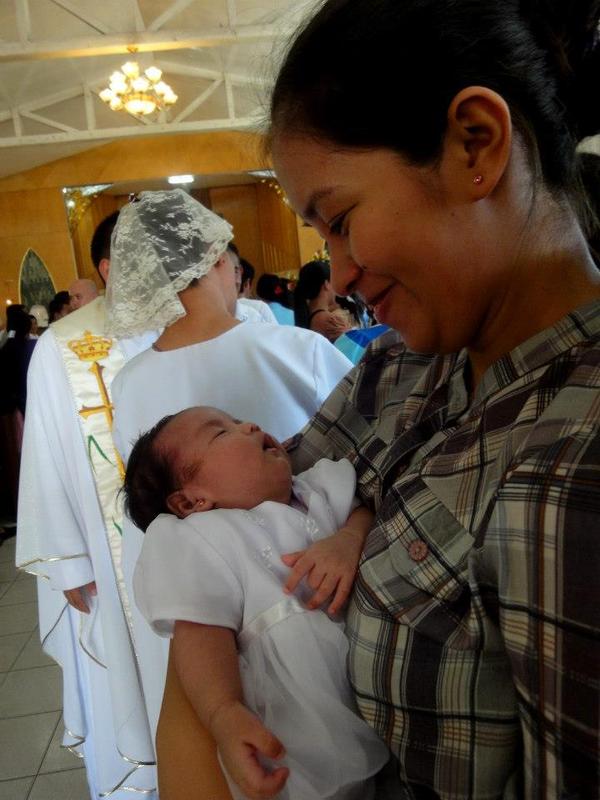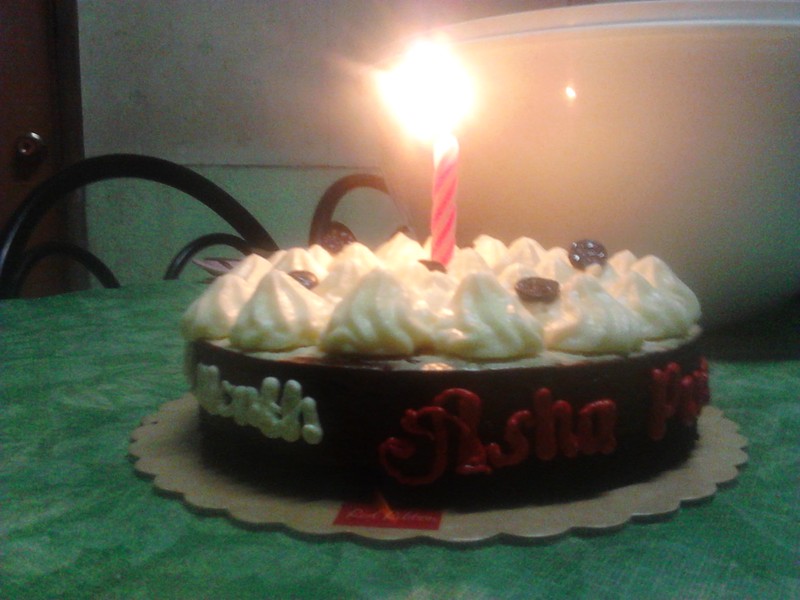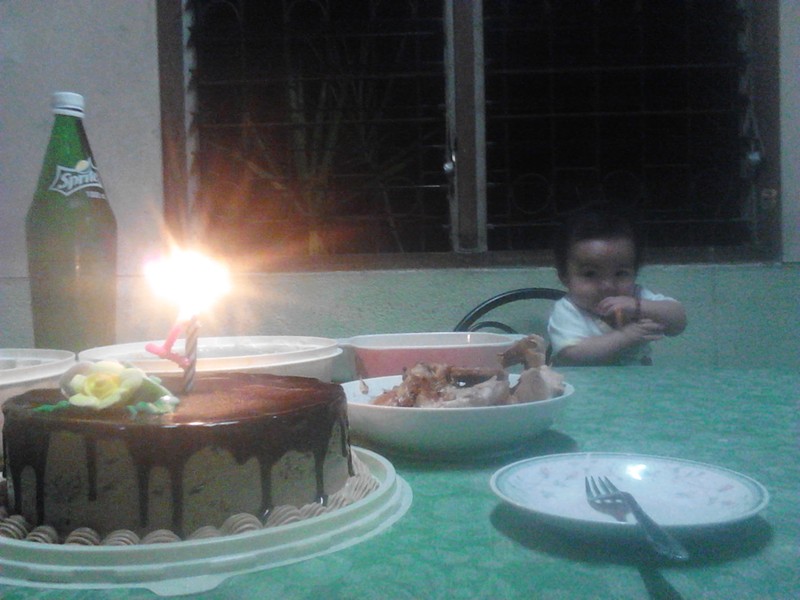 @four months, her first out-of-town trip was in Negros Oriental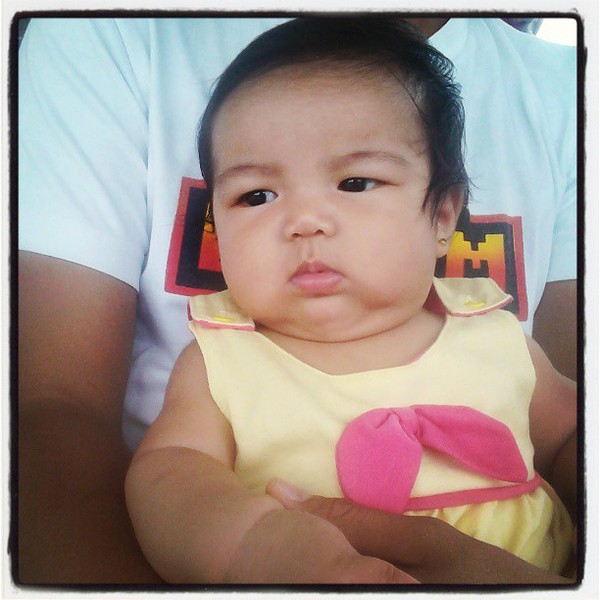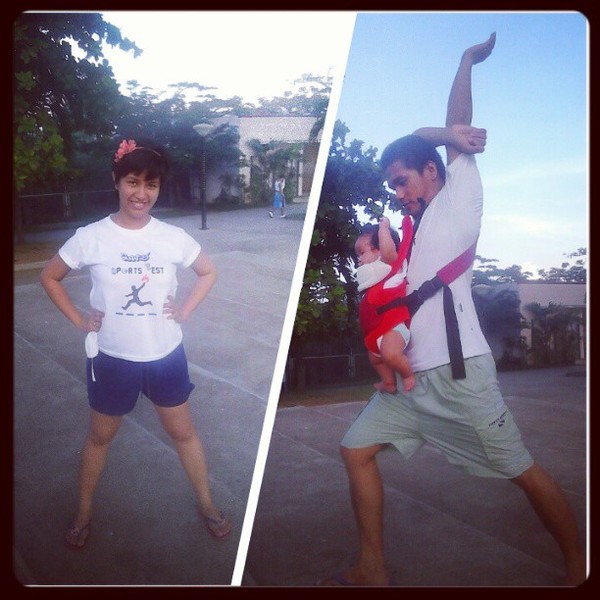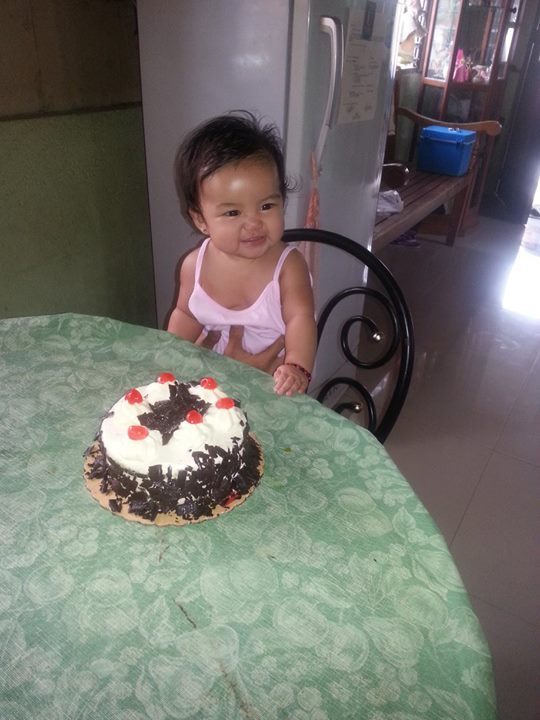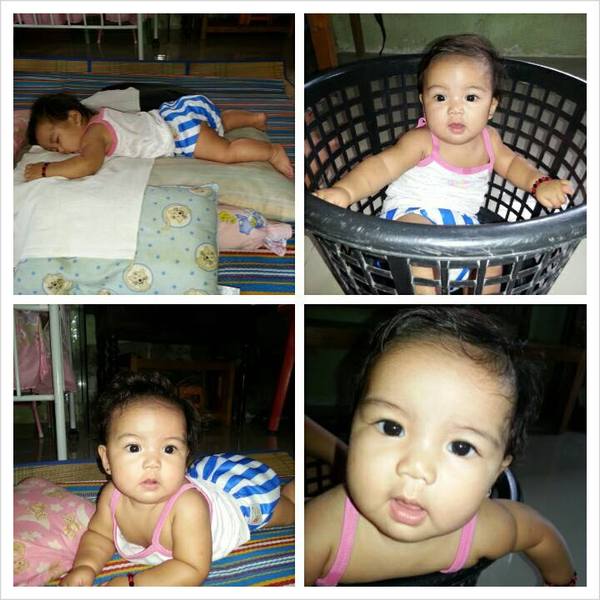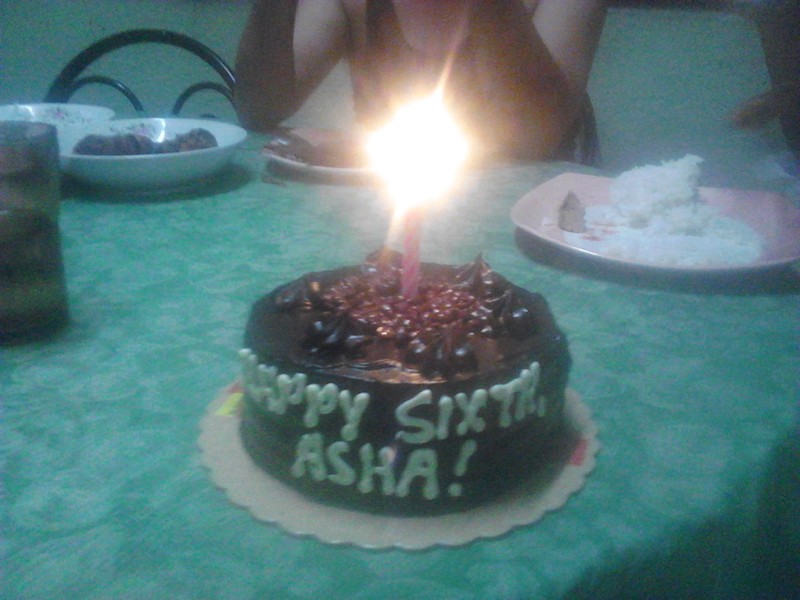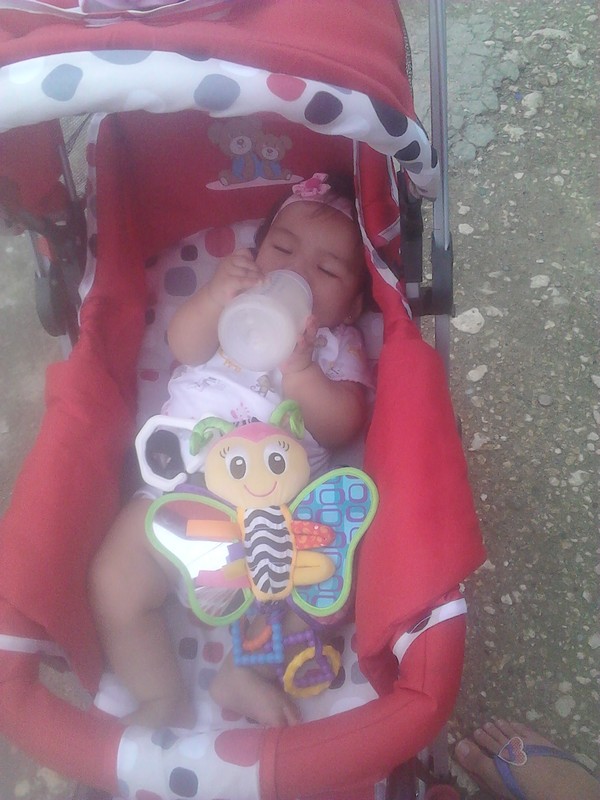 @six months, she went to Leyte and slept at Kalanggaman Island

sadly, she suffered two bouts of diarrhea, the latter ending her in the hospital for three days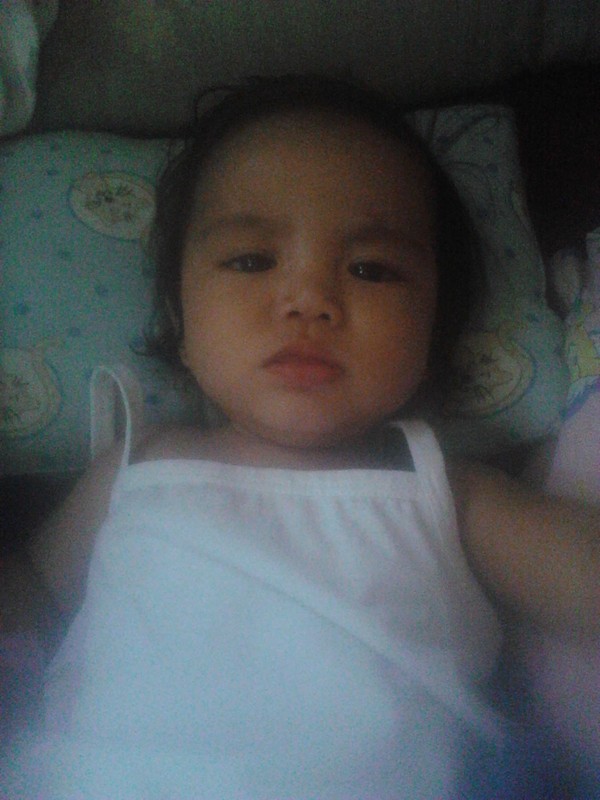 Her seventh month was her day of discharge from the hospital – we gave a cake each to the emergency room nurses and the nurses' station in our floor as a thank you. Here's what's left of our cake: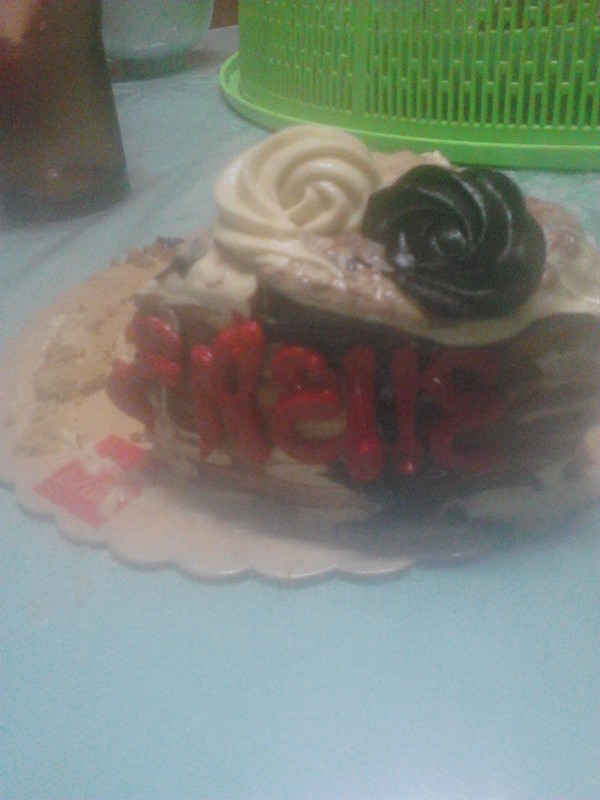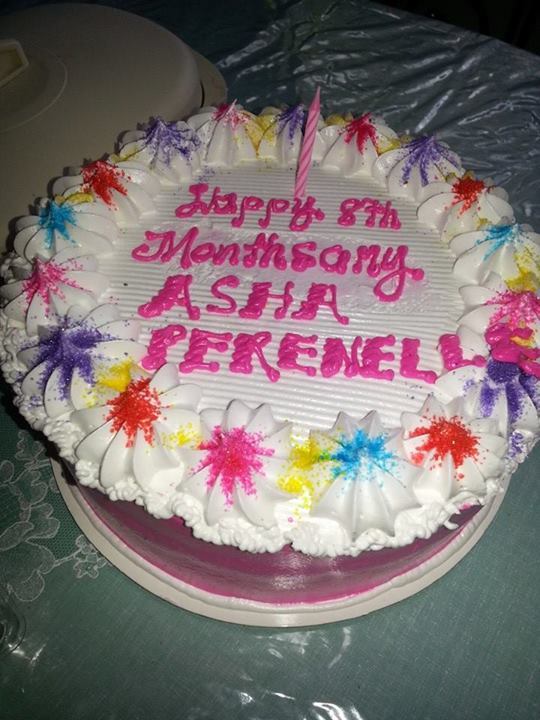 She's been a strawberry for Halloween 2013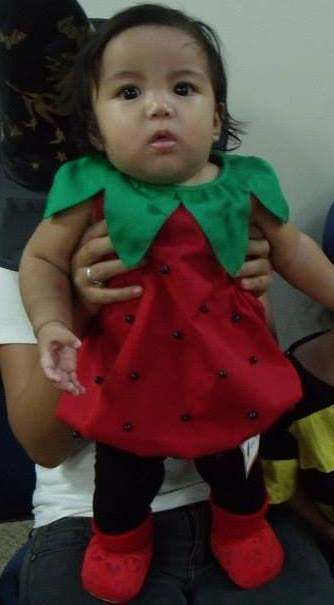 …and a mini sweet lolita for Christmas 2013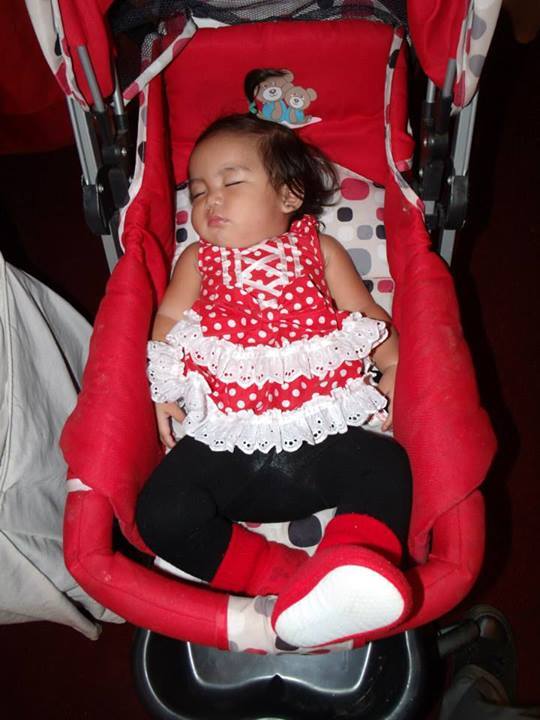 Among her favorites? Reading sessions with Dada.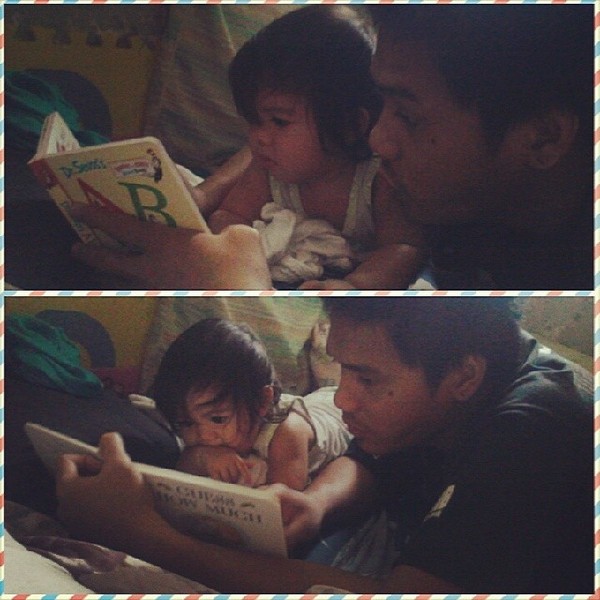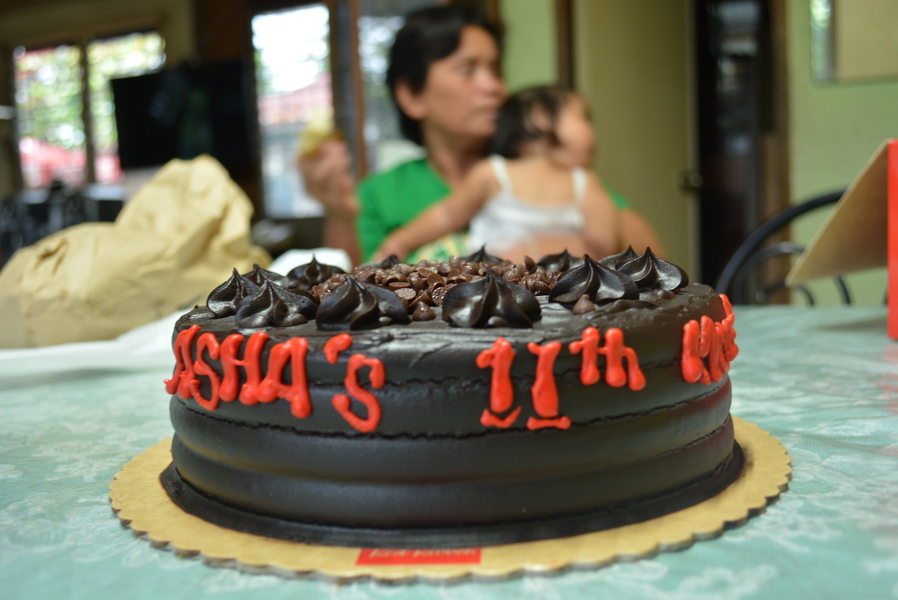 A rarely-caught smile for those who haven't seen it in person!

Oh, she's also gone to Palawan which you can read here, here, here, here and here.
And to cap our amazing year: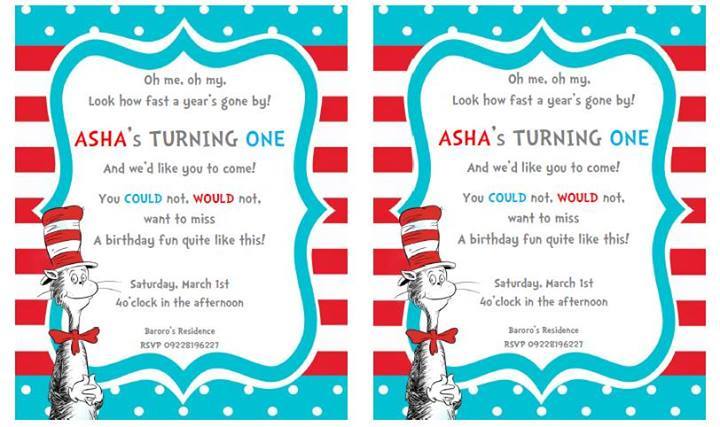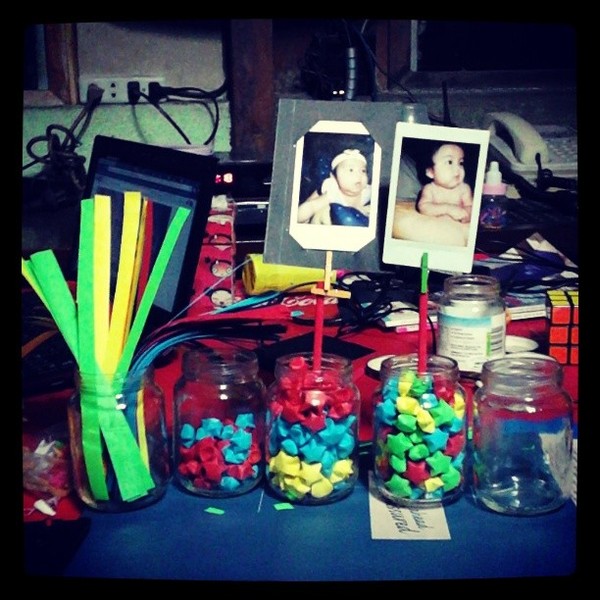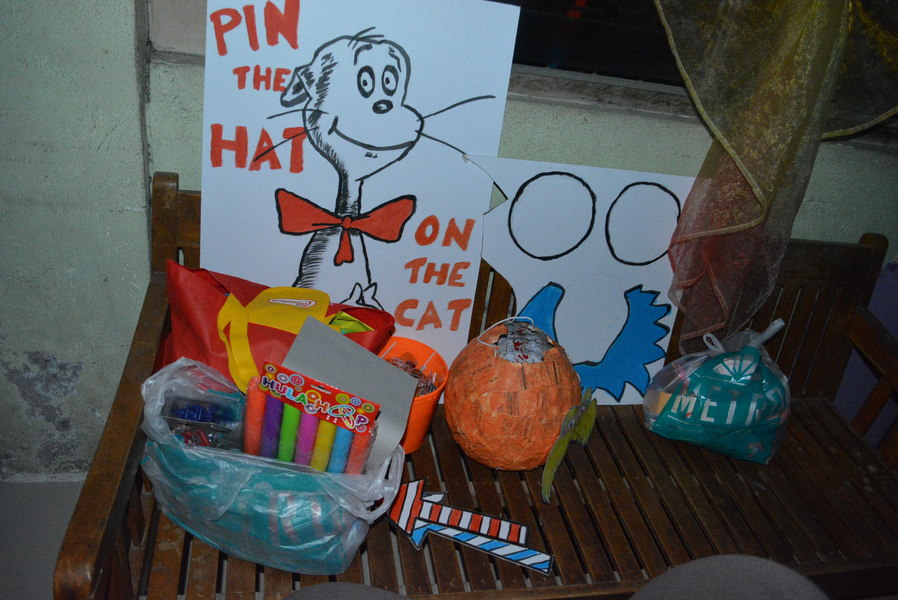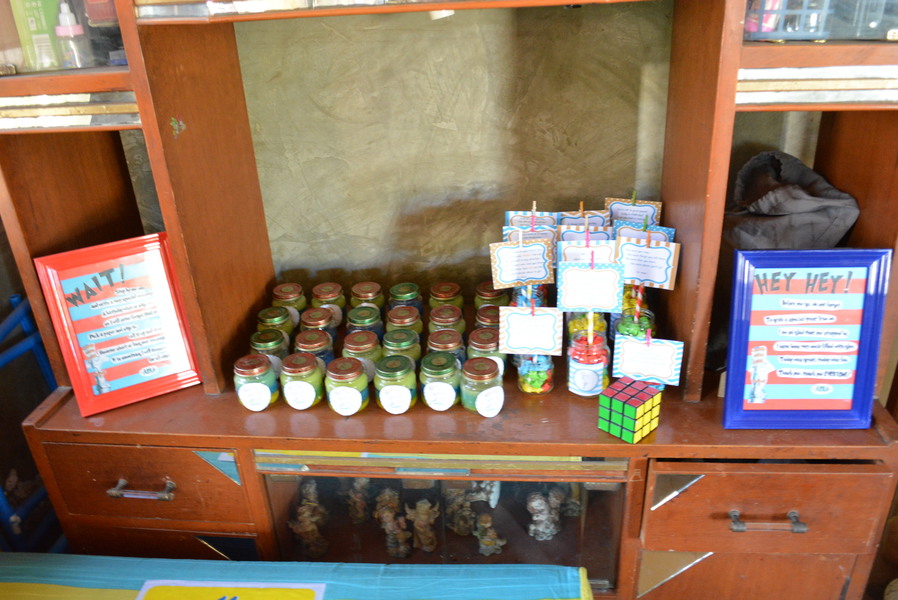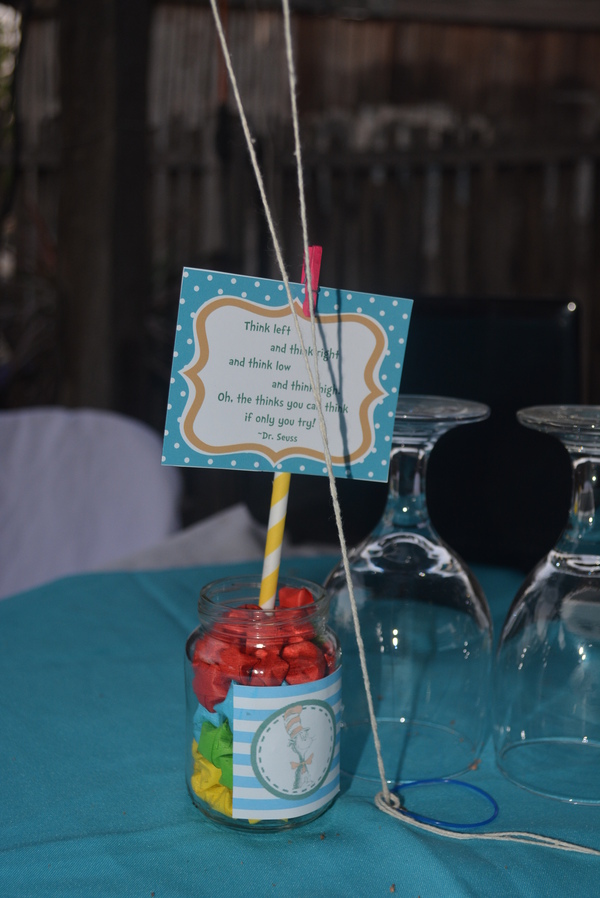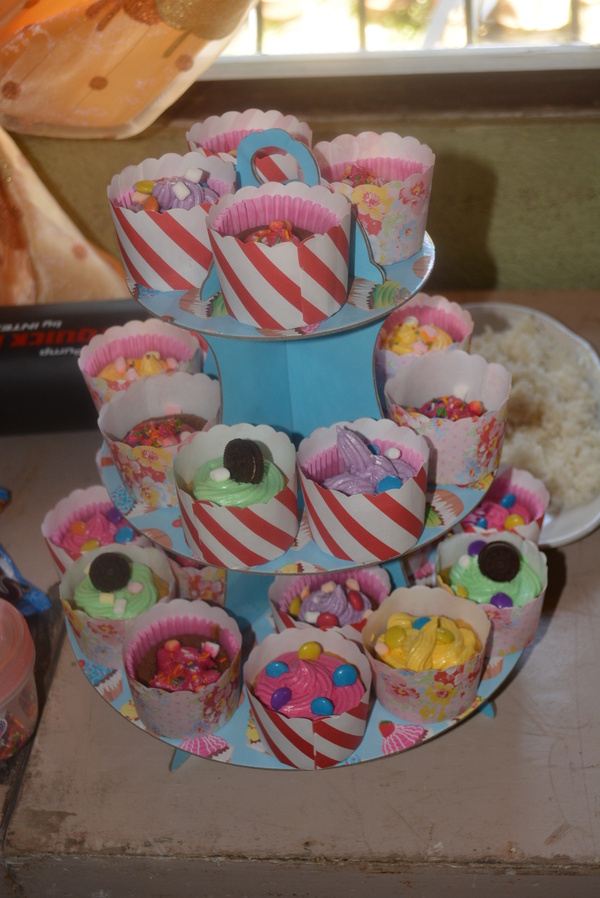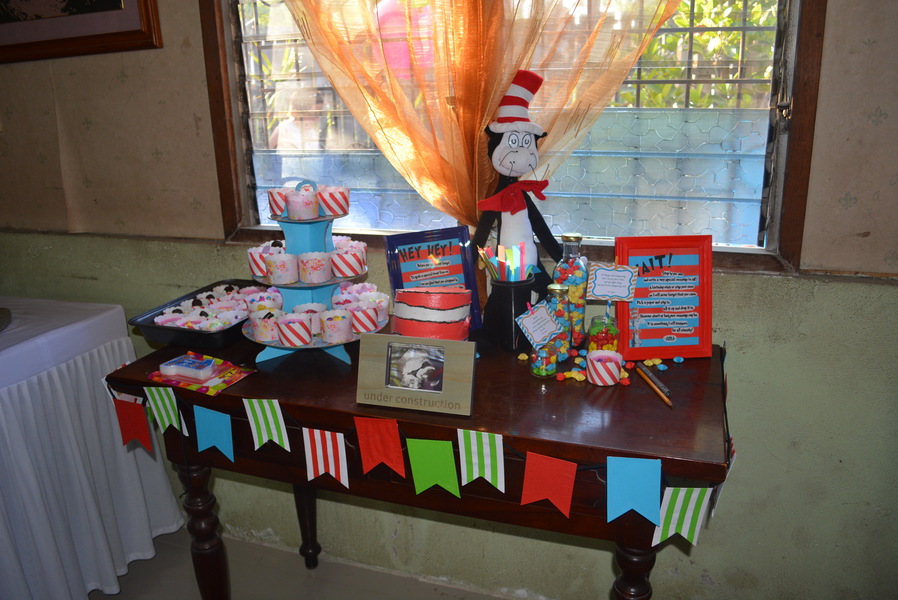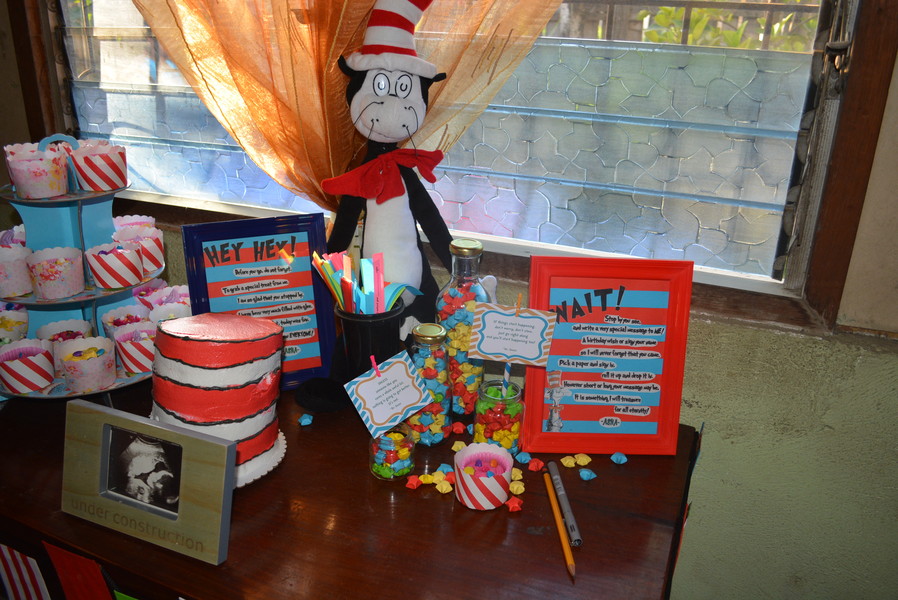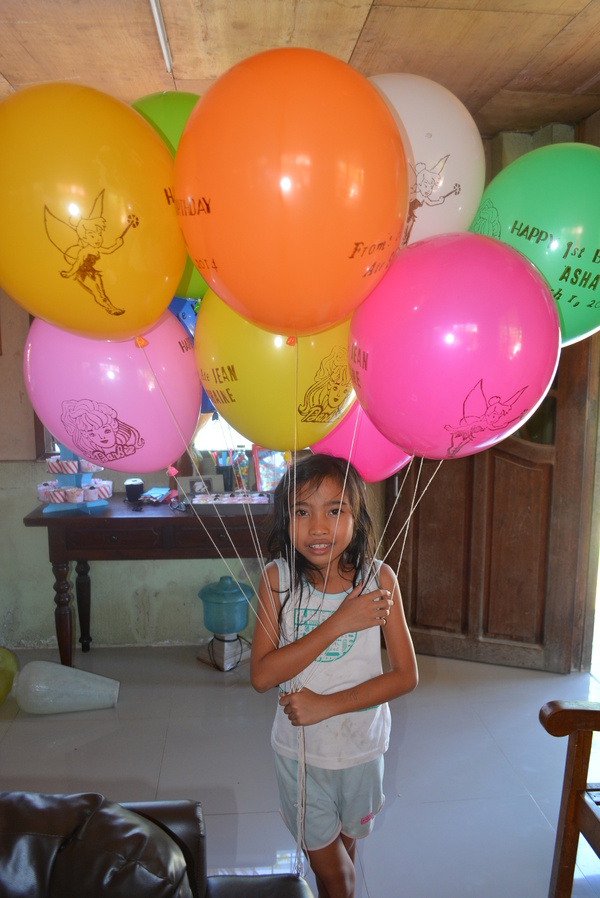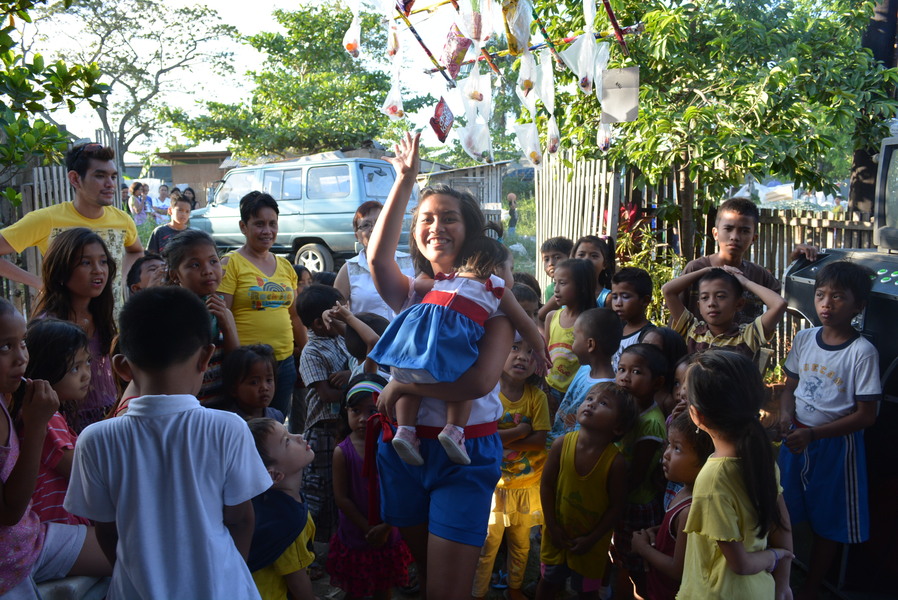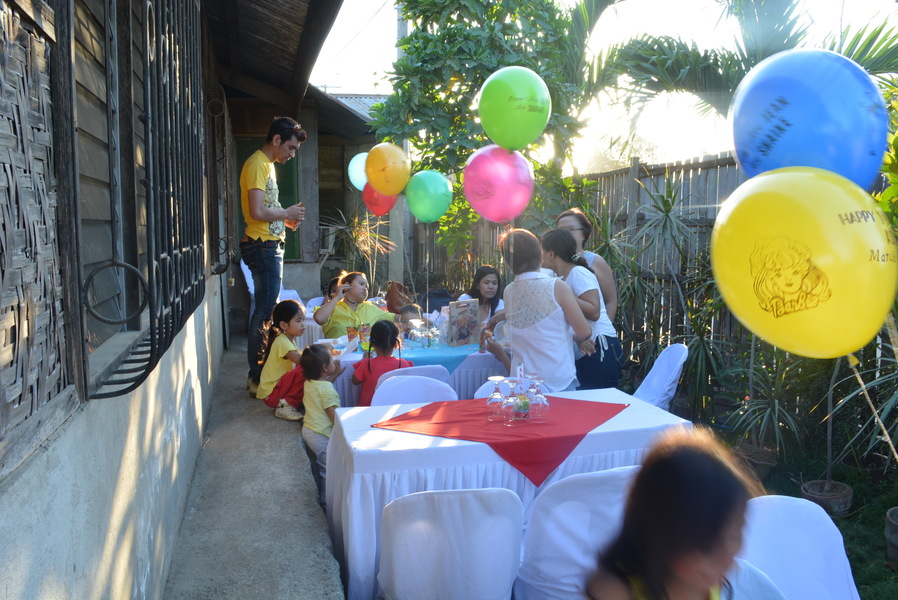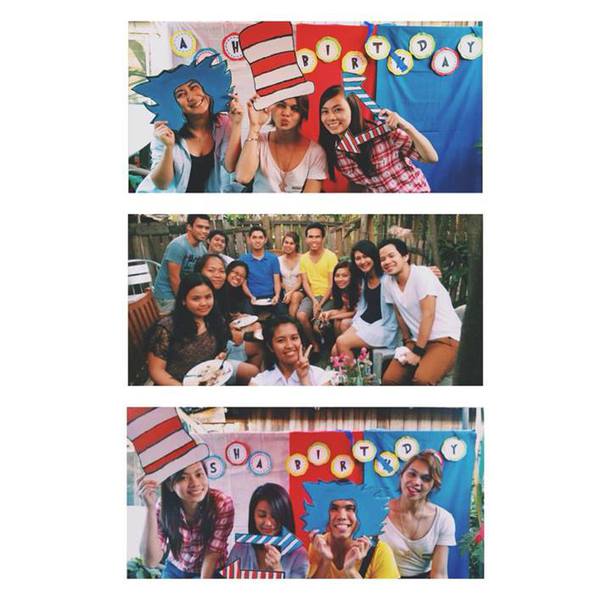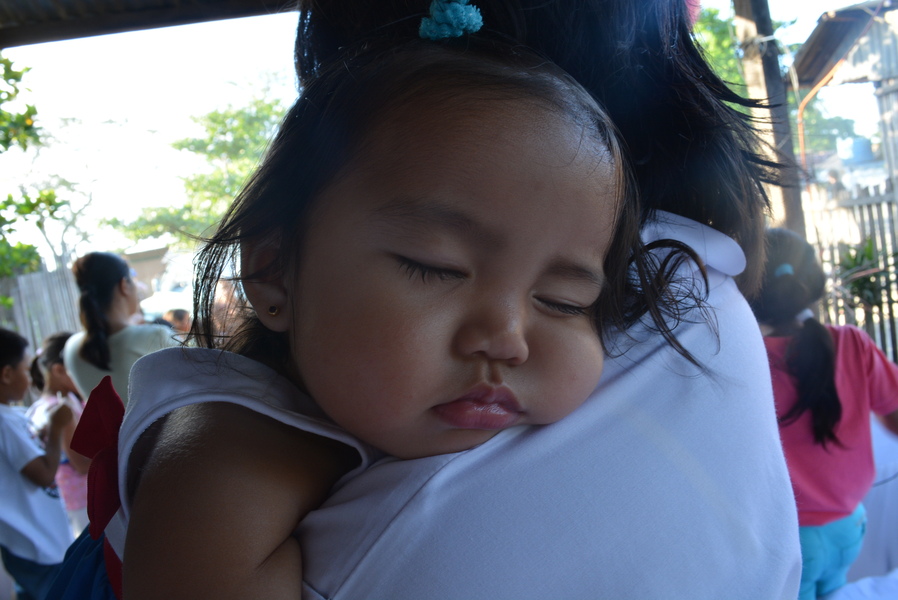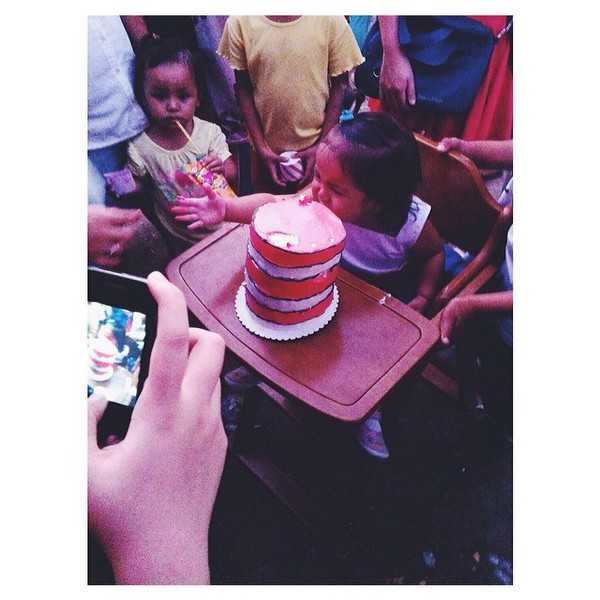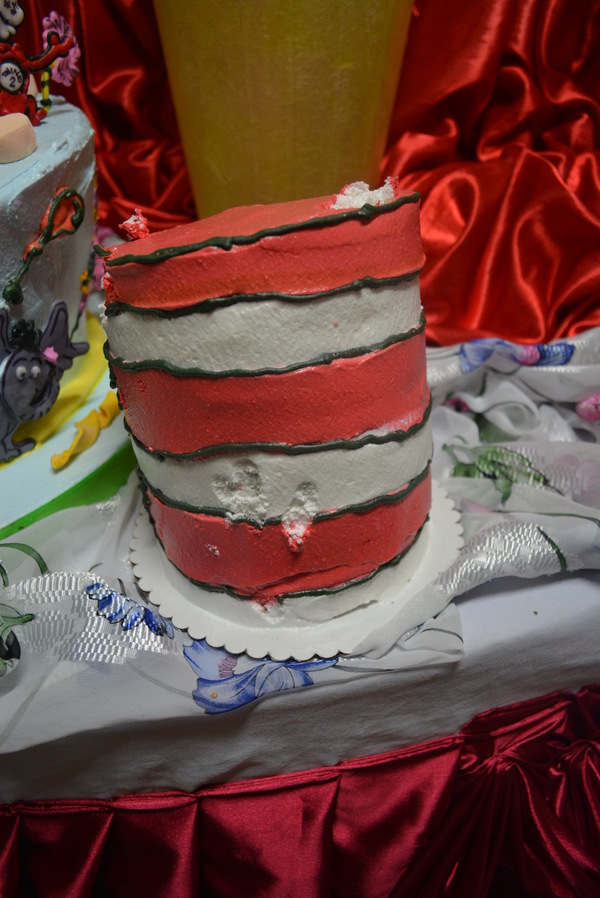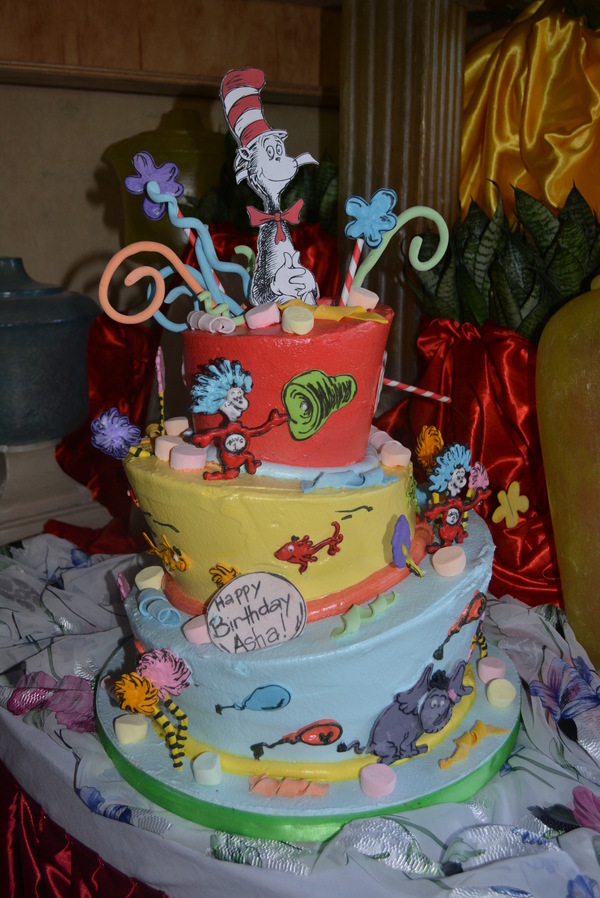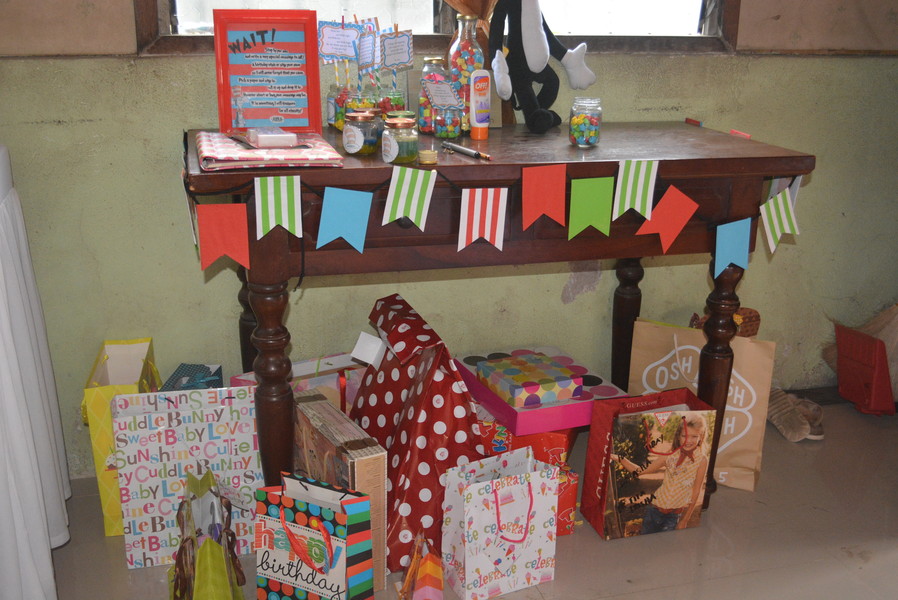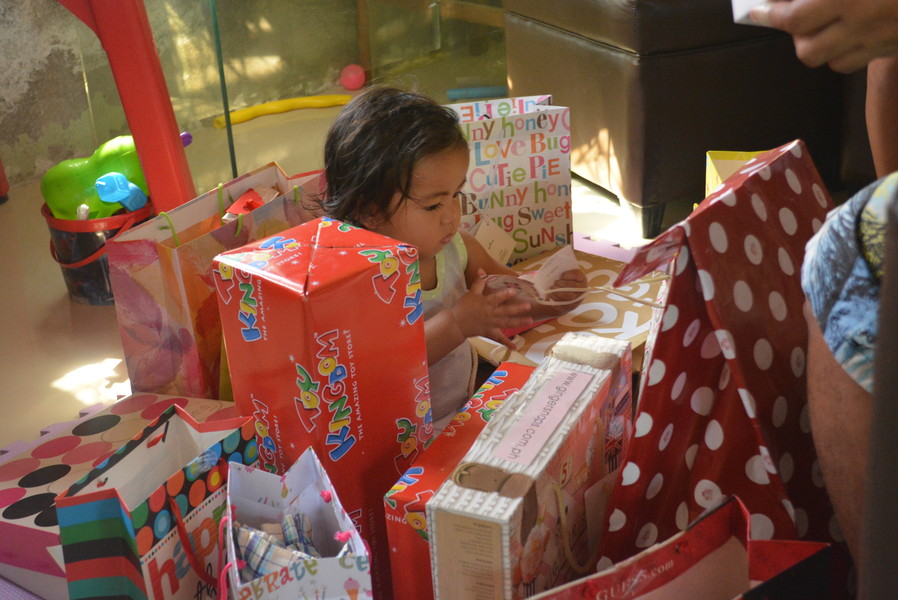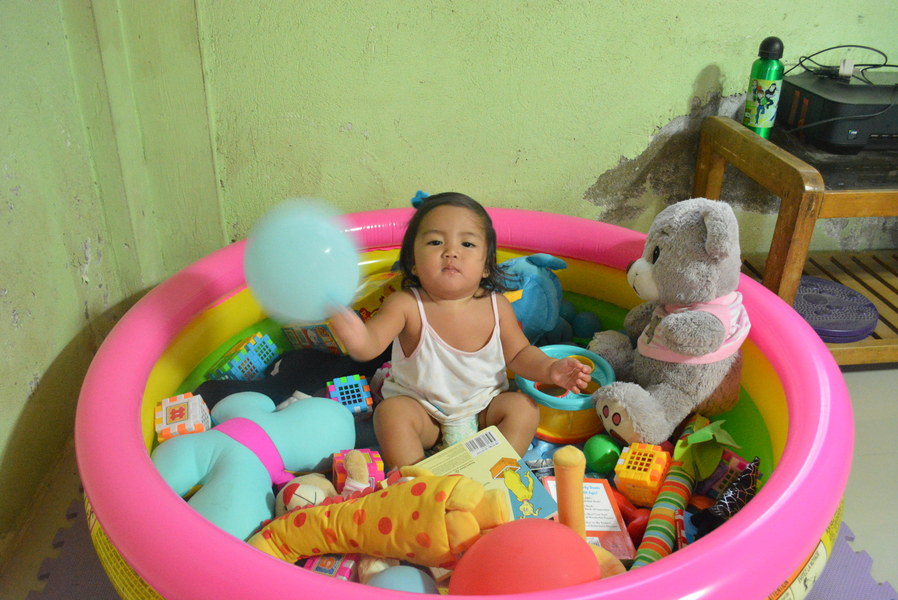 Thank you so much everyone.
The party was held on the 1st of March but her birthday was actually the day before. We just roamed around the streets and spent the entire day as a family in a more peaceful, less stressful and more preferred manner.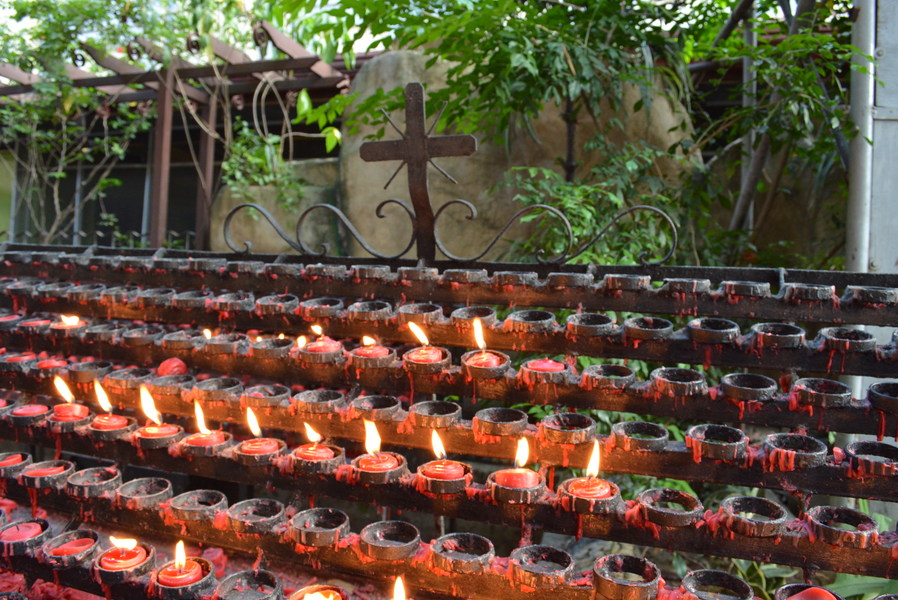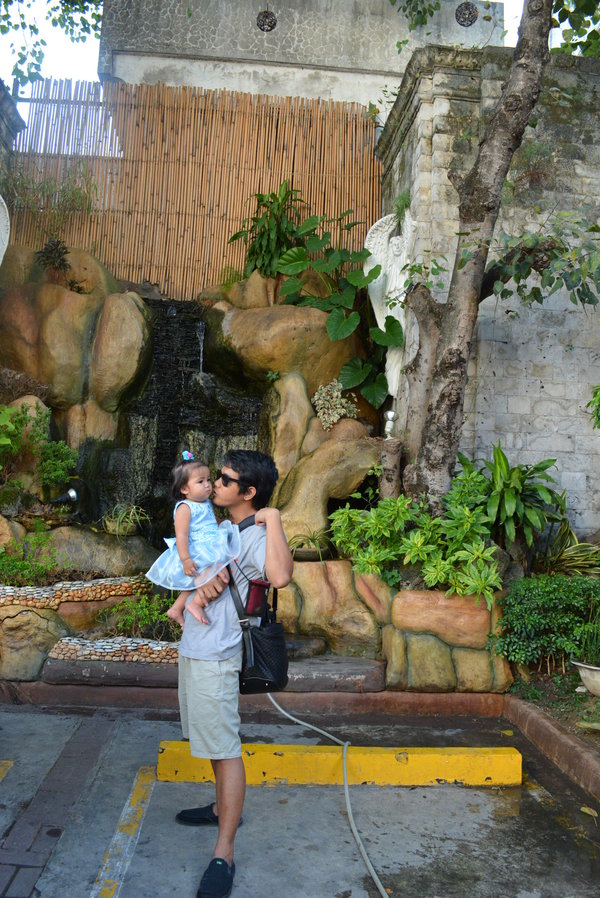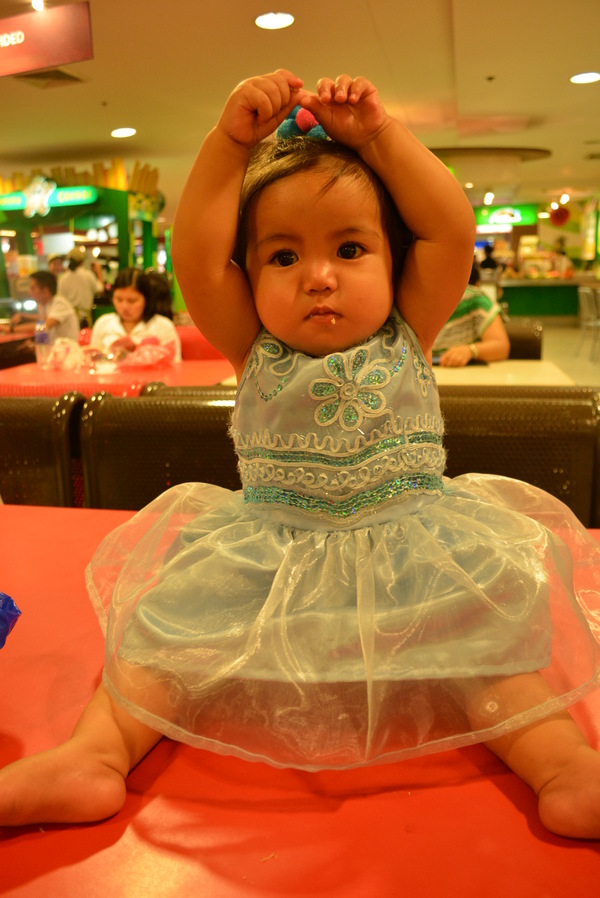 XX
PS. I have finally decided to merge all my blogs here so I'd have to oversee only one site for that matter. The challenge now is to come up with a great design that would fit all categories I would want included (travel and adventures, parenting and unschooling, tech and freelancing, finance, books and entertainment, crafting and DIY projects and so on).